Trusted By Great Companies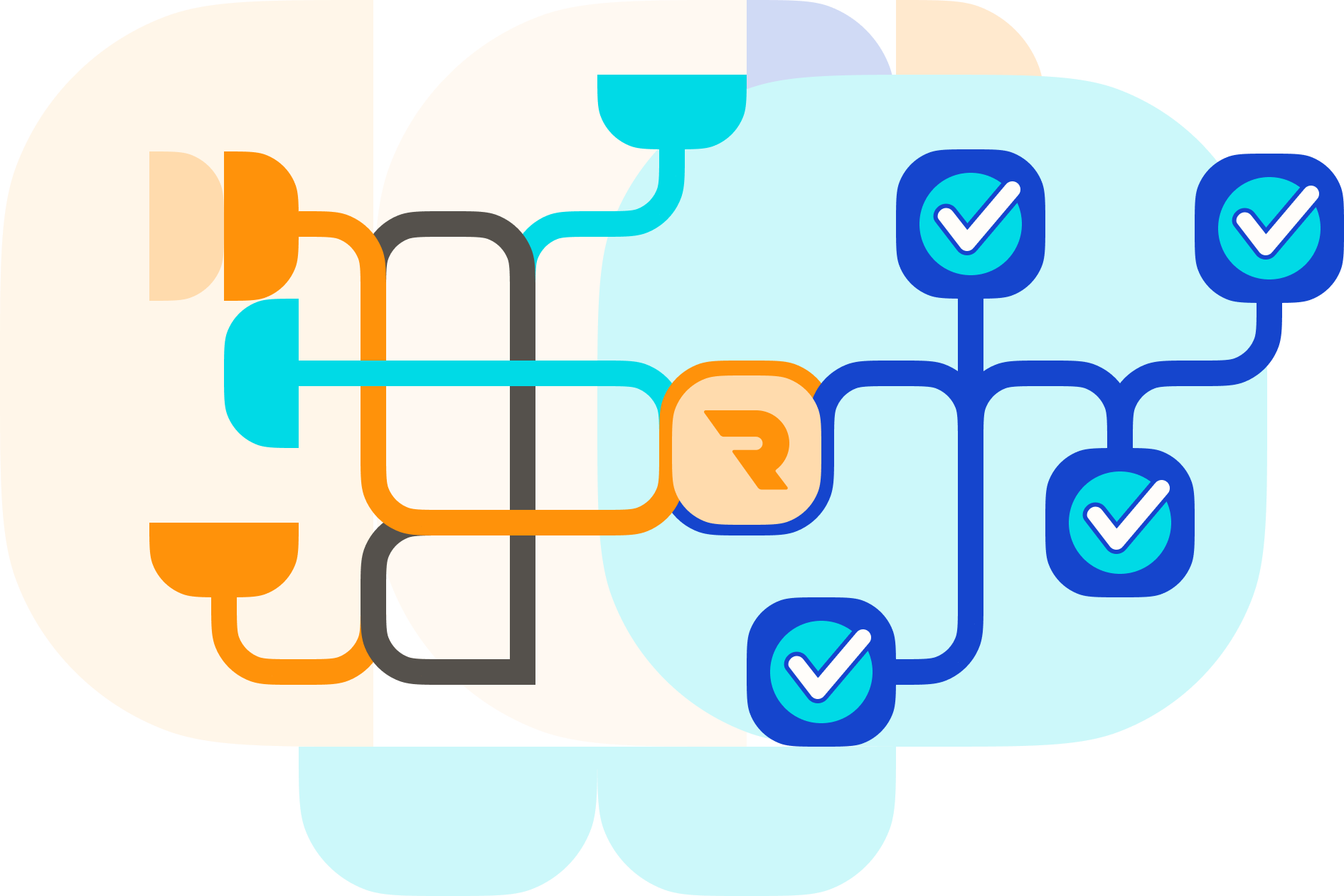 Stop Prospecting and Start Selling
RevBoss does the lead gen grunt work so that your team can spend more time moving prospects to close. We've got the prospect data, software, and team you need to find your next customer – over and over again.
Learn How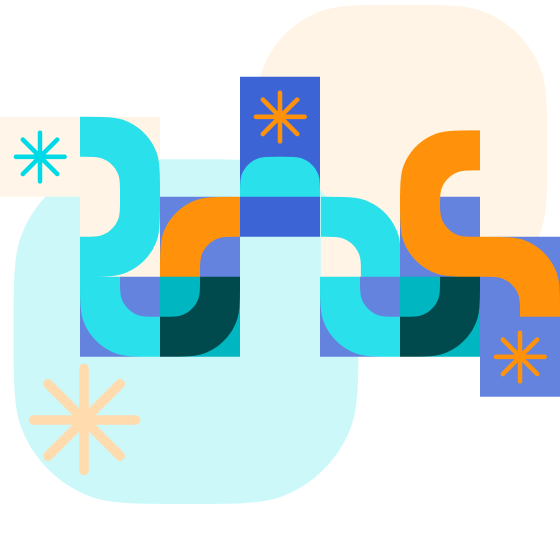 Lead Gen Solutions For Any Situation
RevBoss is easy to buy, easy to use, and easy to integrate in your process. Our goal is to create a repeatable sales prospecting program that creates a steady stream of activity for your sales team. Our process can help you accelerate learning, explore new markets, and close more deals.
Learn How
Let's Build A Sales Pipe!
We work with companies across stages and across industries. We can probably help you. Let's talk!
Contact RevBoss