175+ clients love us.
Our Net Promoter Score is 60+ month in and month out, 55% of our revenue comes from client referrals — and clients still love us even when they leave us.

We're honest to a fault.
The lead gen industry has a bad rap — massive promises, shady practices, scorched reputations, etc. The only promise we make is to be honest and transparent about our process and results.

We play the long game.
We're focused on happy employees and happy clients, not quick wins and short-term profits.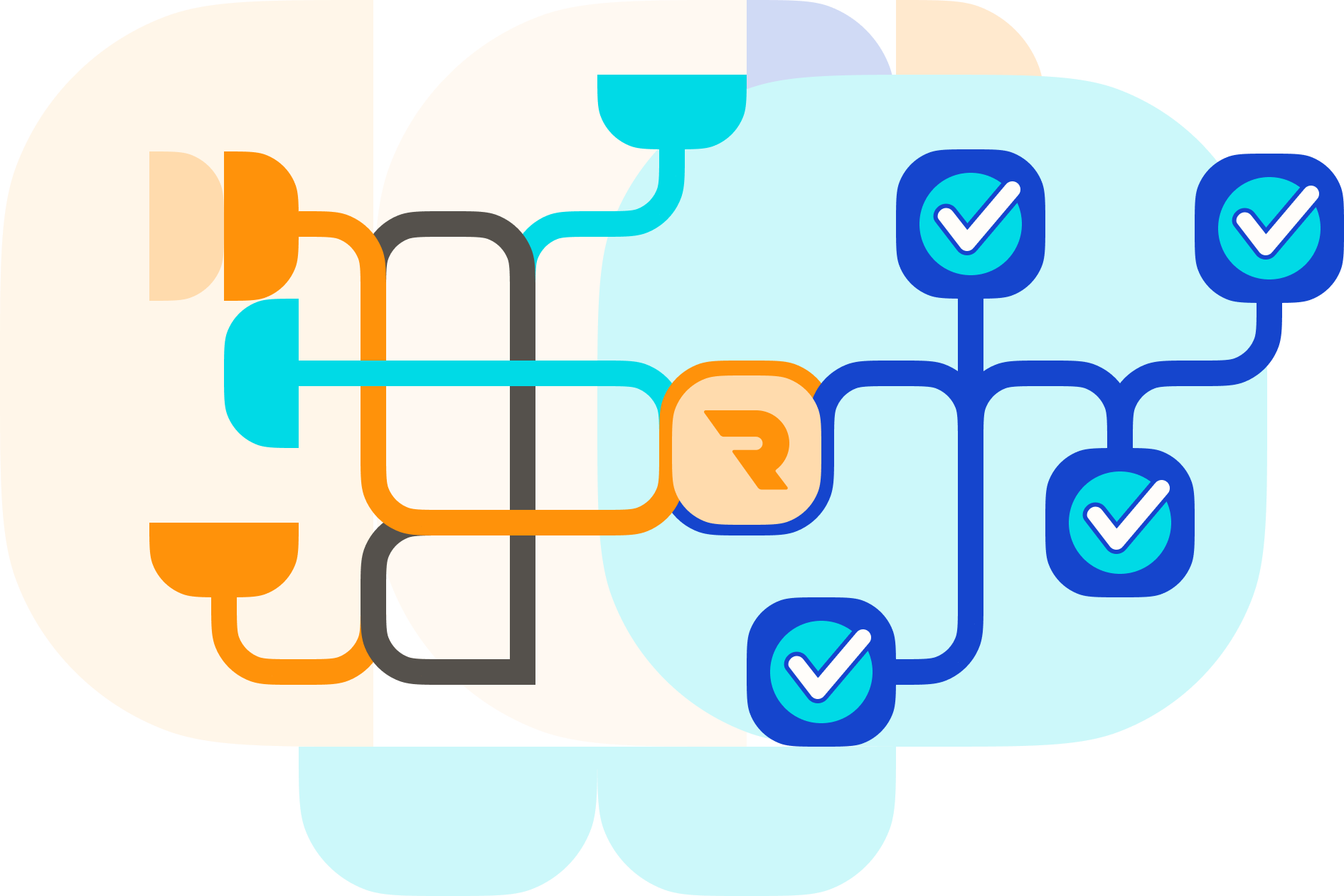 Targeted, Personalized Outbound Prospecting
RevBoss is a lead generation company focused on outbound prospecting. Our team and technology deliver targeted, personalized messages to your target prospects via email and ad channels.
We deliver great leads and amazing service to 100s of high growth teams winning big deals all over the world.
Learn How RevBoss Works
We Power High-Growth Teams Looking For Big Deals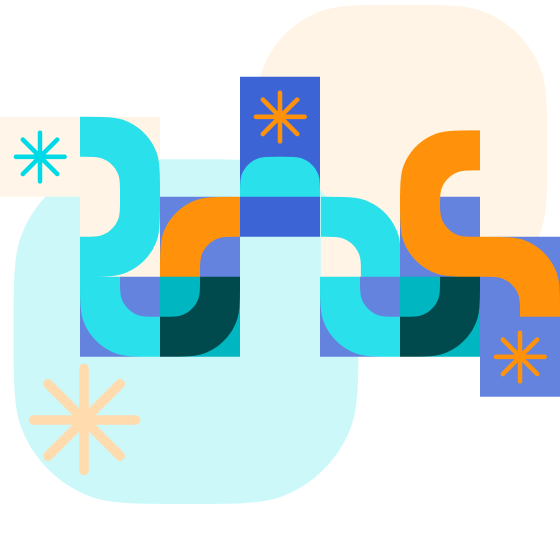 Lead Gen Solutions For Any Situation
RevBoss is easy to buy, easy to use, and easy to integrate in your process. Our goal is to create a repeatable sales prospecting program that creates a steady stream of activity for your sales team. Our process can help you accelerate learning, explore new markets, and close more deals.
Learn How
Let's Build A Sales Pipe!
We work with companies across stages and across industries. We can probably help you. Let's talk!
Contact RevBoss