Best Sales Tools For Startups
Trusted By Great Companies
How RevBoss Works
We've got the prospect data, software, and team you need to find your next customer.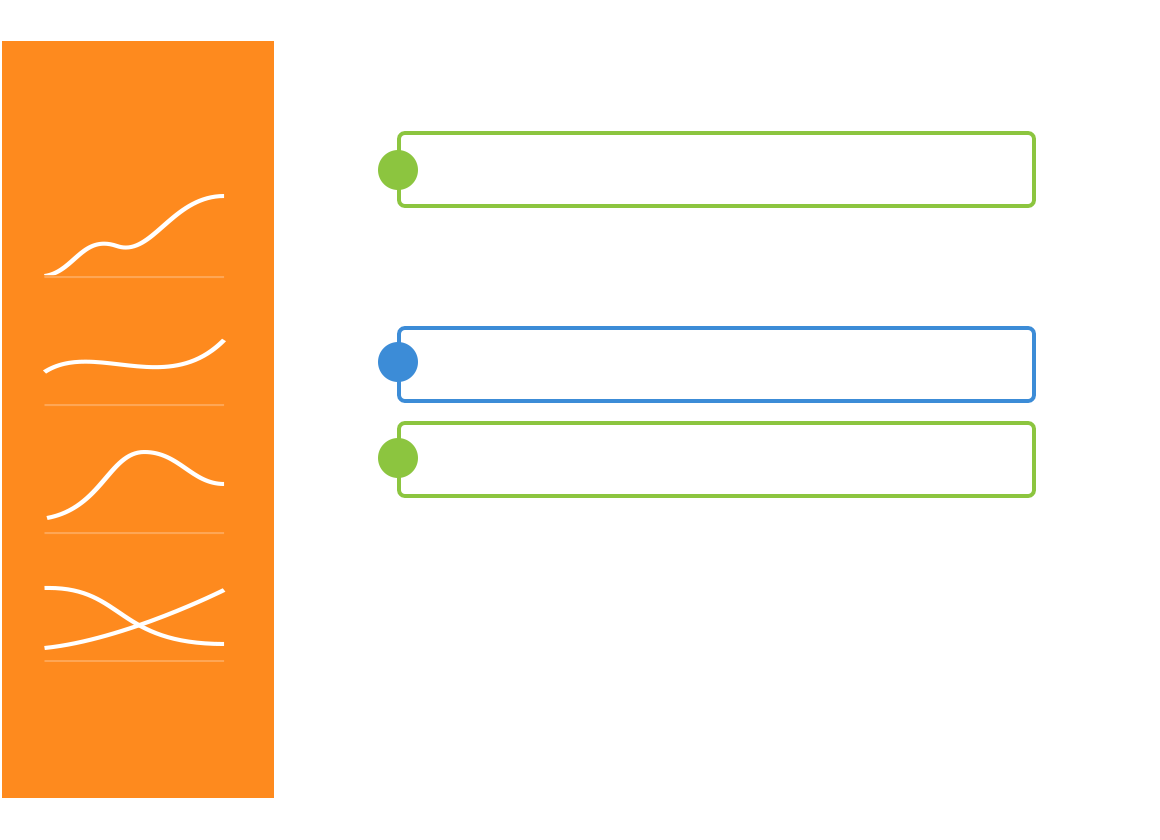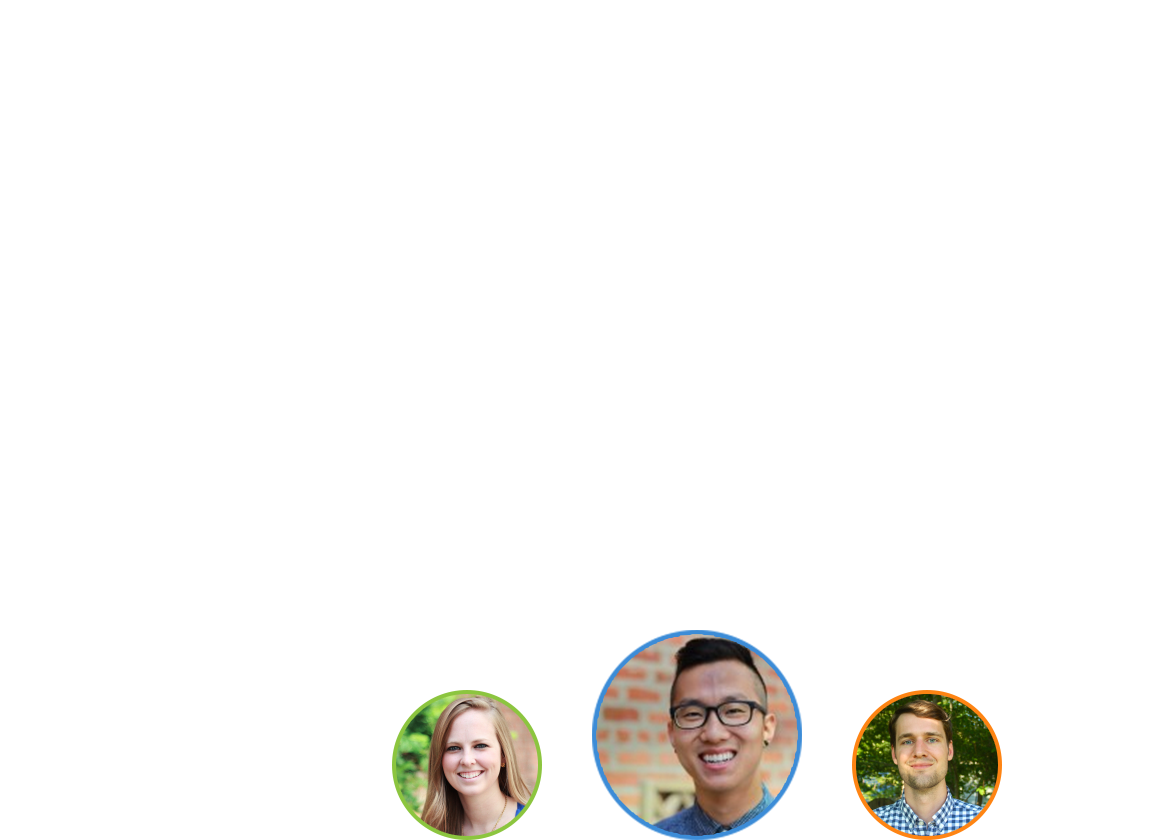 1. Get the Right Prospect Data
We integrate with leading data sources — including our home-grown engine — to provide our customers precise, accurate B2B contact data.
2. Find Your Sales Flow
Our team builds a sales Flow that drives prospect engagement with personalized sales touches. We route active prospects to your sales team.
3. Learn, Rinse, Repeat
You work the prospect convos that we turn up and coordinate with our team to measure and optimize. We grow your pipeline and you win more customers.
Stop Prospecting and Start Selling
RevBoss does the lead gen grunt work so that your team can spend more time moving prospects to close.
Deep Dive On-Boarding
We kick off new customers with a 3-week on-boarding focused on uncovering key prospect segments and what will move them to action.
Custom Strategy & Messaging
Our Customer Success team builds the strategy and writes custom messaging for your program. We'll drive every step of the process for you.
Meetings Like Magic
We'll hit "go" together and a few weeks later the first engaged prospects will start to bubble up. Our team drops them in your inbox, your CRM or your calendar.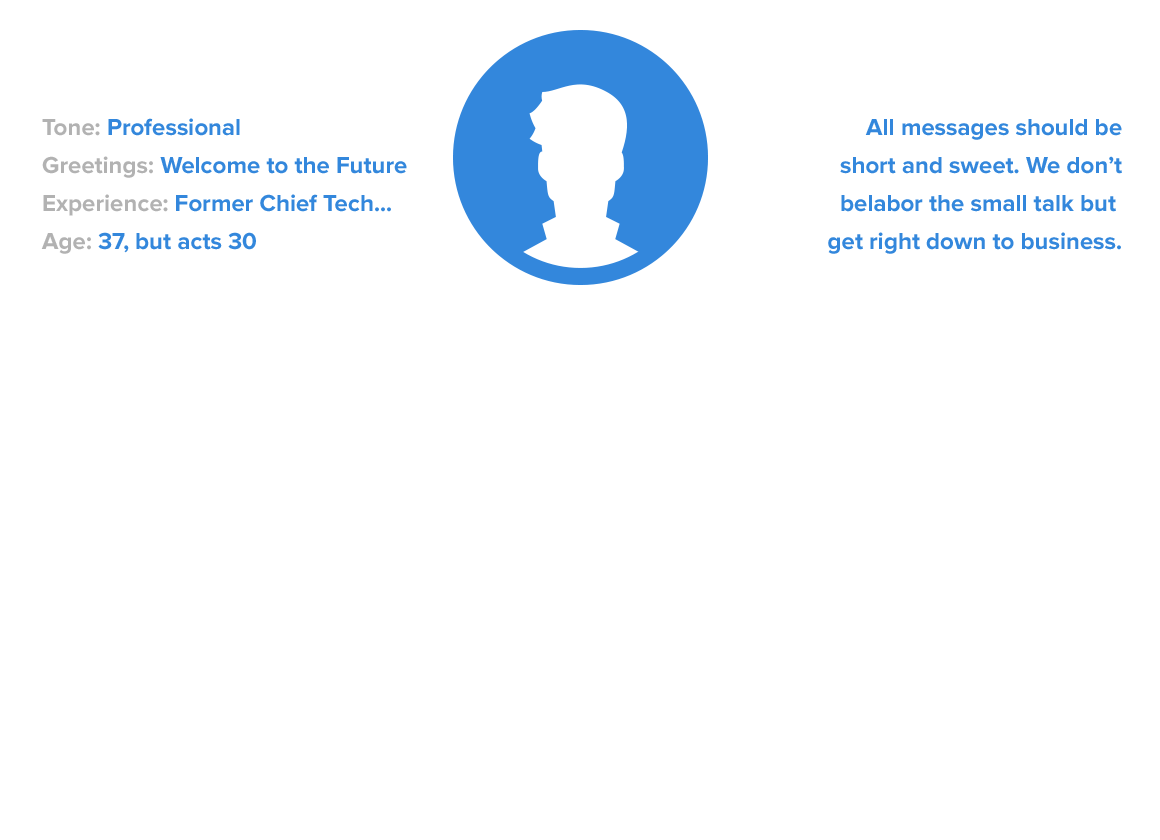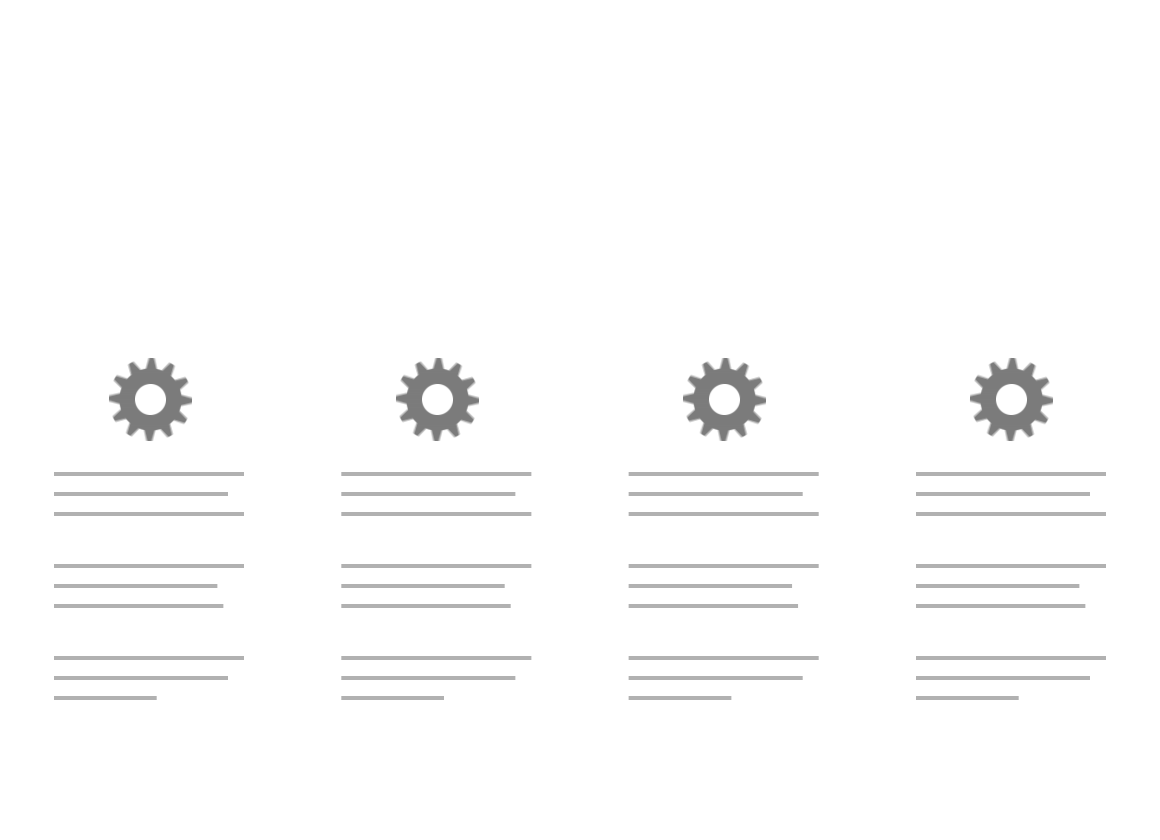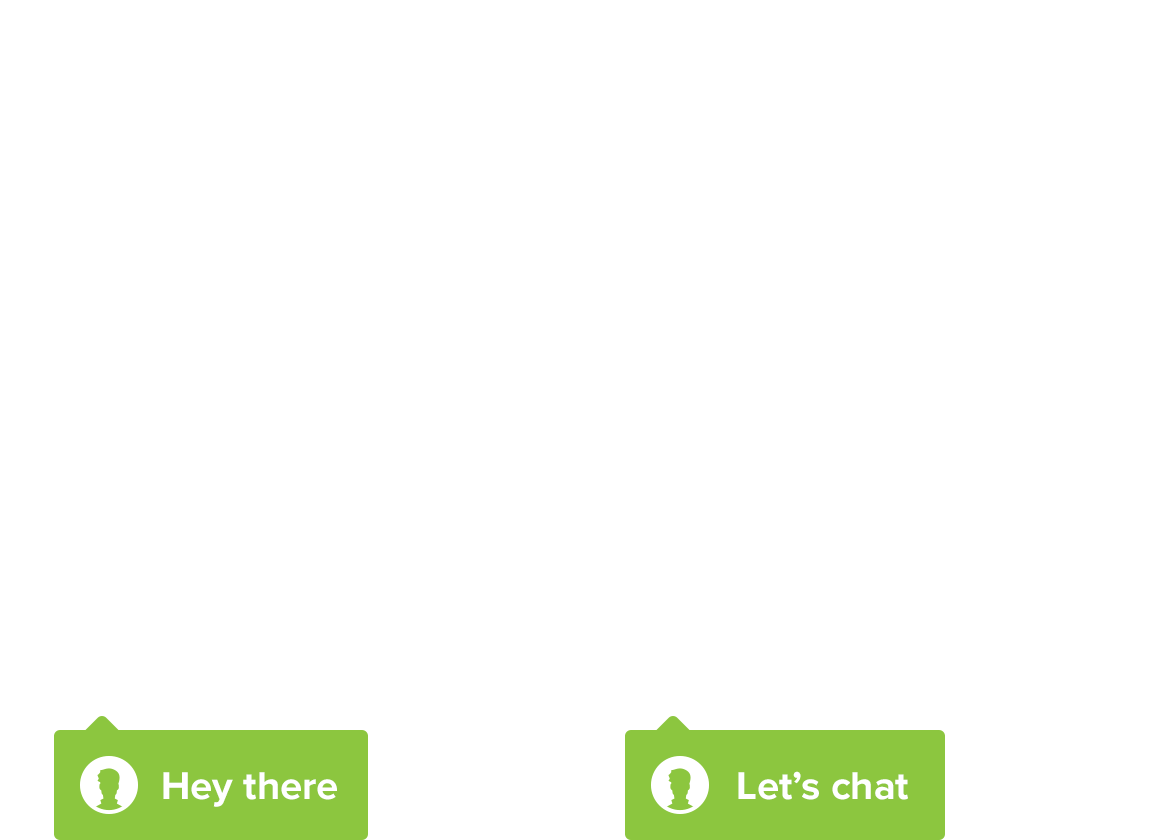 Sales Tools
The technology world is changing quickly and it is important for everyone to make sure that they stay ahead of the competition. That is where sales tools can be helpful. When it comes to sales enablement tools and sales management tools, there are plenty of examples from which to choose. That is important to use sales tools for sales reps because this can automate a lot of the processes that used to be done by hand. Importantly, there are new sales tools being released all the time. Therefore, the best sales tools for startups today might not be the same as the best sales tool 2019.
For those who are looking for sales tools, a lot of people start by looking at free sales tools as one of the modern sales approaches. For example, one of the most important sales tools that representatives need to use is a tool that can help them manage communications with their leads. Particularly for those who are working as a member of the sales team, it is important for everyone to know when the last interaction was, how the last interaction went, and where the next person has to pick up. This will increase the chances of converting that lead into a paying customer. That is where a CRM can be helpful.
Task management applications are among the most important sales tools today. Sales representatives have a lot to do during the course of the day. It is important for them to make sure they are on top of these tasks and are completing them in a timely manner. That way, they can spend as much time with the customer as possible.
For those who are looking for the best sales tools, it is important to go with a comprehensive suite when possible. That way, everyone can rest easy, knowing that their tools will communicate with each other effectively. That is where RevBoss can be helpful. RevBoss can provide all sales representatives with access to the exact sales tools they need.
Sales Software
When it comes to sales software, this can be broken into multiple categories. For example, some people may be looking for a sales management software program while other people might be looking for a sales tracking software program. Unfortunately, there are a lot of situations where these tools simply do not talk to each other. For those who are looking for the best sales software, including the best resale software, it is a good idea to try to find a program that will allow these tools to communicate with each other.
This is another area where RevBoss can provide assistance. RevBoss is a service provider and sales prospecting software suite that specializes in SaaS companies. Marketing agencies that decide to use RevBoss will have access to intuitive, comprehensive, and reliable sales tools that can help them grow exponentially. For example, RevBoss even provides individuals with access to a Zapier integration that will make it easier for companies to generate leads, track their interactions, and keep all of the information organized. With the best sales software for small business, sales representatives will be free to focus on what they have to do during the course of the day. They will no longer have to worry about clerical tasks, as a lot of the information that they use regularly is going to be stored in a convenient place.
If you work in the sales area, think about the amount of time that you spent on a daily basis trying to figure out where you save that last crucial interaction with a potential lead. Instead of having to worry about this, rely on a program that will organize all of this information for you. That way, you can spend less time trying to sift through files that aren't organized properly and more time closing the deal.
CRM
If you are looking for an important sales tool that you can apply on a daily basis, then you should be using a CRM. CRM stands for customer relationship management. This is one of the most important sales technologies, as it is one of the critical marketing tools for sales reps. With the right sales management system, it is easy for everyone to keep track of all of the information of their customers. Then, if someone has a question or concern, they can simply pull it up in the CRM and answer the question easily. This is one of the best benefits of using comprehensive sales software systems, such as a CRM.
When you leverage the right CRM, there are numerous benefits that you are going to enjoy. First, a CRM can help you automate a lot of the tasks that you currently do by hand. For example, if you are trying to analyze a data set, a CRM can do this for you instantly. That way, you will have access to relevant trends even faster. In addition, a CRM can also help you stay informed, no matter where you are located. You will have access to all of the information you need to complete your job on a daily basis. Finally, a CRM platform will also make your data more usable for you if you are tired of spending hours trying to wrestle with your data, trying to get it formatted in a way that you can understand, a CRM can help you with this.
If you want to make sure that you get the most out of your CRM, then RevBoss is the way to go. RevBoss is able to integrate with most CRM platforms. That way, you can make sure that you are taking advantage of every feature CRM program has. This can save you a tremendous amount of time, allowing you to focus on tasks that are more important.
B2B Prospecting Tools
If you are looking for tools that can help you with B2B prospecting, then you might be starting with free sales prospecting tools. When it comes to virtual prospecting ideas, email and Linkedin are two of the top tools that you should use. Among the best B2B prospecting tools, LinkedIn allows you to create connections with other people who are in your industry. That way, you can access other target markets, expanding your reach in the industry. One of your connections might have a great idea for how you can get your products and services out there. Email remains one of the best prospecting tools 2020. Particularly if you work in the B2B area, email is one of your most important. The life cycle when it comes to B2B purchases is significantly longer. Therefore, you need to take advantage of email, keeping in touch with your prospective clients, keeping them informed of everything that is going on.
Of course, there are other sales prospecting tools as well. One of the other B2B prospecting tools that you may want to use is called Wufasta. This is a tool that you can use to extract emails, social media profiles, and phone numbers from various domains. You can also find emails using people's first name, last name, and even company name. Then, you can build an email list, export it into an Excel file, and contact them, and identify more leads.
You may also want to check out another tool call Hubsell. Hubsell is a tool that you can use to automate a lot of the processes that you do on a daily basis. Combining human-powered prospecting with data-powered lead scoring, the tool can provide you with access to targeted prospect data. There is even an outbound lead generation component that can help you take advantage of LinkedIn messages, emails, and multi-channel campaigns. Therefore, this is a tool that you may want to consider as one of the top B2B prospecting tools. Work with RevBoss to get the most out of your lead generation campaigns.
Sales Tips and Techniques
Ultimately, even if you have all of these tools at your disposal, it is still your responsibility to do everything you can to close the deal. Fortunately, there are a few sales tools and techniques that you should take advantage of in order to seal the deal. First, you always need to remember to meet your prospective client where they are at. Using sales prospecting techniques, figure out where your prospective client is located in the sales funnel. Then, tailor your approach to where they are located.
Another one of the top sales tips and techniques that you should use is to remind the customer of his or her pain points. Even though it is helpful for you to review the biggest benefits of using a product or service, it is just as important for you to remind the customer of the consequence of not using your product or service. By bringing up these pain points and focusing on them, you will be able to close the deal.
Finally, try to come across as being time-sensitive. For example, if you create the appearance that there is a fantastic offer that is going to expire at some point in the near future, you may be able to convince your potential customer to sign on the dotted line. This is another common sales technique that you should seize upon if you want to increase your conversion rates.
In the end, remember to always put yourself in the shoes of the customer. Figure out what you would want if you were in their position. Then, use this information to inform your sales techniques. You will increase your chances of closing a deal.
Contact RevBoss Today