8 Account Based Marketing (ABM) Tools to Consider in 2022
Account-based marketing (ABM) tools are changing the game when it comes to effective lead generation and pipeline management.
What was once a manual and time-consuming — albeit extremely effective — marketing and sales method can now be executed at speed and scale with the right software tools in place. As a result, nearly every B2B company (94%) has implemented ABM in some capacity in 2022.
The key to success is to find the right tool to meet your company's ABM needs. That's what we'll discuss in this article. What follows is a list of 10 top-ranked ABM tools to consider, including an overview of their most notable features and real customer reviews to help inform your decision.
8 Account Based Marketing (ABM) Tools to Consider in 2022
RevBoss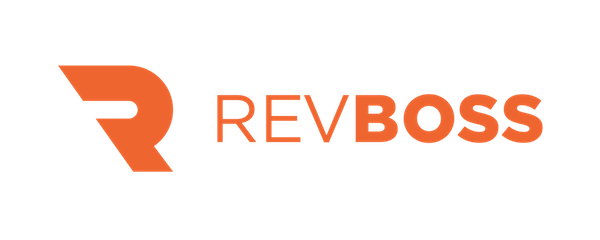 Here at RevBoss, we specialize in sales prospecting offered through managed services and platform-based performance management. One of the hallmark features of our services is account-based campaigns, which can scale to include dozens of accounts on your wishlist.
We work with clients to develop strategic messaging plans designed to open doors with key target accounts. Account-based campaigns we build for our clients typically achieve conversion rates 3-4% higher than traditional outbound campaigns.
What customers say about RevBoss: "We generated a lead in the first month that closed. We've averaged 3-4 quality leads and 10-12 warm leads each month since we started using Revboss. Highly recommend!" — from G2 Reviews
RollWorks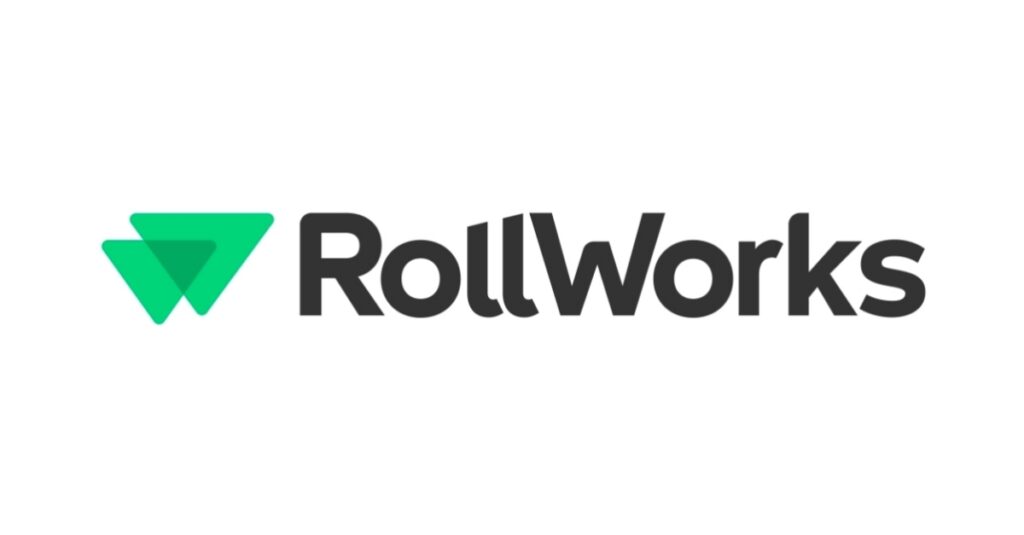 RollWorks is one of the most well-known ABM platforms. Its solution focuses on three key strategic steps:
Identification – Identifies target accounts that fit your ideal customer profile, then connects with key decision makers at those companies.
Engagement – Run cross-channel campaigns that include account-based, retargeting, and personalized ads as well as sales automation steps (like email follow-ups).
Measurement – Track performance in the RollWorks dashboard by integrating it with your current CRM system.
What customers say about RollWorks: "Rollworks is a fantastic [ABM] option . . . I've worked with several clients who have had almost instant leads generated from this platform." — from G2 reviews
HubSpot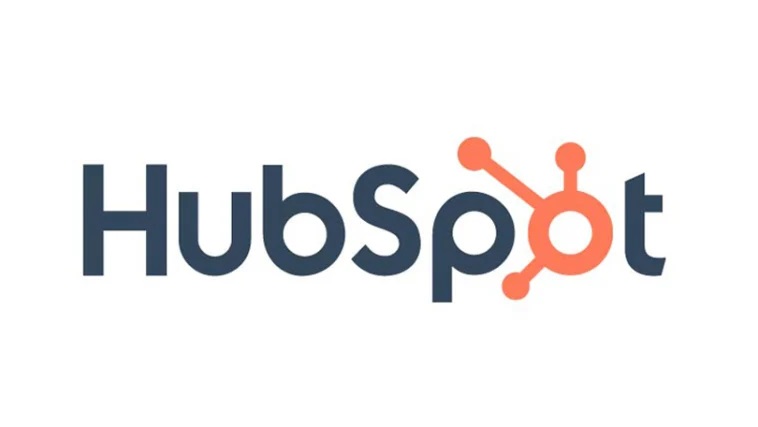 HubSpot is known for their wide range of marketing and sales software solutions, and ABM is one of them. Their tool is designed to facilitate collaboration between marketing and sales teams and create more seamless buying experiences for high-value target accounts. It can be integrated with other key software tools you likely use, including ABM-specific platforms like RollWorks.
What customers say about HubSpot: "HubSpot's ABM tools are a powerful addition to their robust platform. We have our entire revenue team working together inside HubSpot focused on account-based strategies." — from the HubSpot website
DemandBase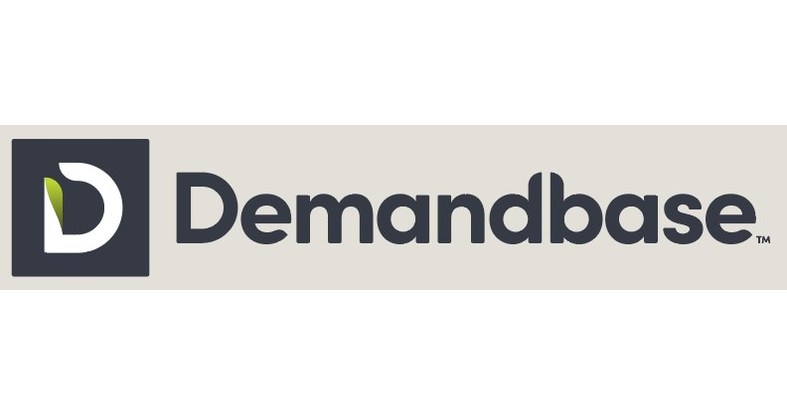 DemandBase offers a vast set of ABM products and services designed to align with specific company goals, industries, and initiatives. Their solutions include:
Account intelligence – Uses intent data to identify high-potential, best-fit prospects already (or soon to be) in-market.
ABX Platform – Orchestrates ABM marketing and sales tactics across the buyer journey.
Integration Capabilities – Integrates with other software tools such as Oracle, Salesforce, and LinkedIn (among others) for more seamless execution.
What customers say about DemandBase: "I like that we can build dynamic lists based on intent data (in addition to just uploading target accounts). Being able to provide our sales team access to near real-time user activity is incredibly powerful to their prospecting, cross-selling, and up-selling." — from G2 reviews
6Sense

6Sense is known for its AI-powered data analytics capabilities designed to leverage buyer intent data. The platform helps B2B organizations identify the right prospects at the ideal time, all while tailoring messaging and approaches to maximize revenue. In short, 6Sense says they can "remove the guesswork" so clients can manage their pipeline with confidence.
What customers say about 6Sense: "6sense allows me to gain a strategic view of what organizations are searching for, as well as gain key insights into the engagement we receive from them to help shape, develop and report our account-based experience strategies." — from G2 reviews
Adobe Marketo Engage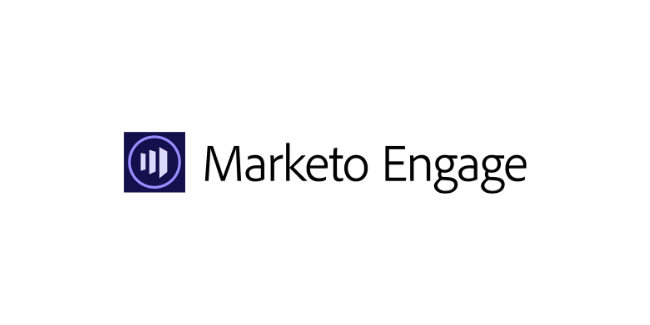 Adobe Marketo Engage is the company's end-to-end demand marketing solution, and one of its primary features is its ABM automation capability. Using AI and predictive scoring, the Marketo platform helps B2B companies build target lists and manage them with cross-channel campaigns along each stage of the pipeline.
What customers say about Marketo Engage: "Adobe Marketo Engage is a very robust product, which allows you to create a proper marketing sales funnel, manage marketing campaigns, create a manage marketing forms and landing pages, track your campaign's success and create the right flows to enable just about any functionality." — from G2 reviews
Terminus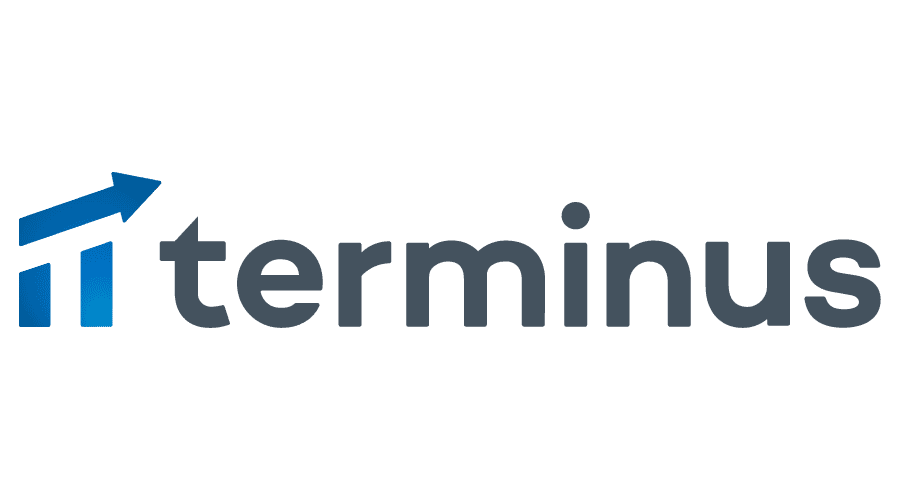 Terminus is a comprehensive ABM platform that covers every stage of the marketing and sales process — brand awareness, pipeline building and acceleration, retention, and expansion. Its features include ABM-focused advertising, chat, email, website, and sales experiences designed to engage the very best-fit prospects for their B2B clients.
One of the most notable features of the Terminus ABM tool is their data studio, which curates CRM and MAP data, intent data, firmographic data and more to drive informed decision making and intelligent pipeline management.
What customers say about Terminus: "Whether it's through advertising, chat, email, or web experiences, being able to collect all of this data and harness it together in one platform allows you to build more comprehensive and strategic account-based marketing motions." — from the Terminus website
Madison Logic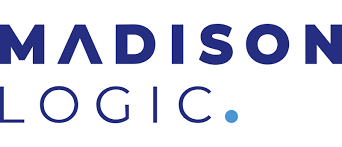 Madison Logic's ABM platform tool boasts some high-profile clients, including Google, AWS, Facebook, and Microsoft. The tool offers three key features to help clients prioritize the most high-potential prospects:
ABM Content Syndication – Deliver targeted content to shape the buyer experience as they research your company.
ABM Display Advertising – Increase visibility with high-intent target accounts.
ABM Social Advertising – Integrate with LinkedIn and other social platforms for seamless cross-channel engagement.
What customers say about Madison Logic: "I [appreciate] Madison Logic's ability to not only give us account-based insights, but to make it actionable through lead generation campaigns. All in all, they're a great team to work with and a great platform to help bring our strategy to life." — from G2 reviews
RevBoss's outbound email software and lead generation services are custom-built for startups, consultancies, marketing agencies, and other B2B organizations. Schedule a quick call with us and find out how we can help you win more clients.