Compare Market Launcher and RevBoss
Trusted By Great Companies
How is RevBoss different than Market Launcher?
There are lots of lead generation companies, but we're the only one that you'll love to work with.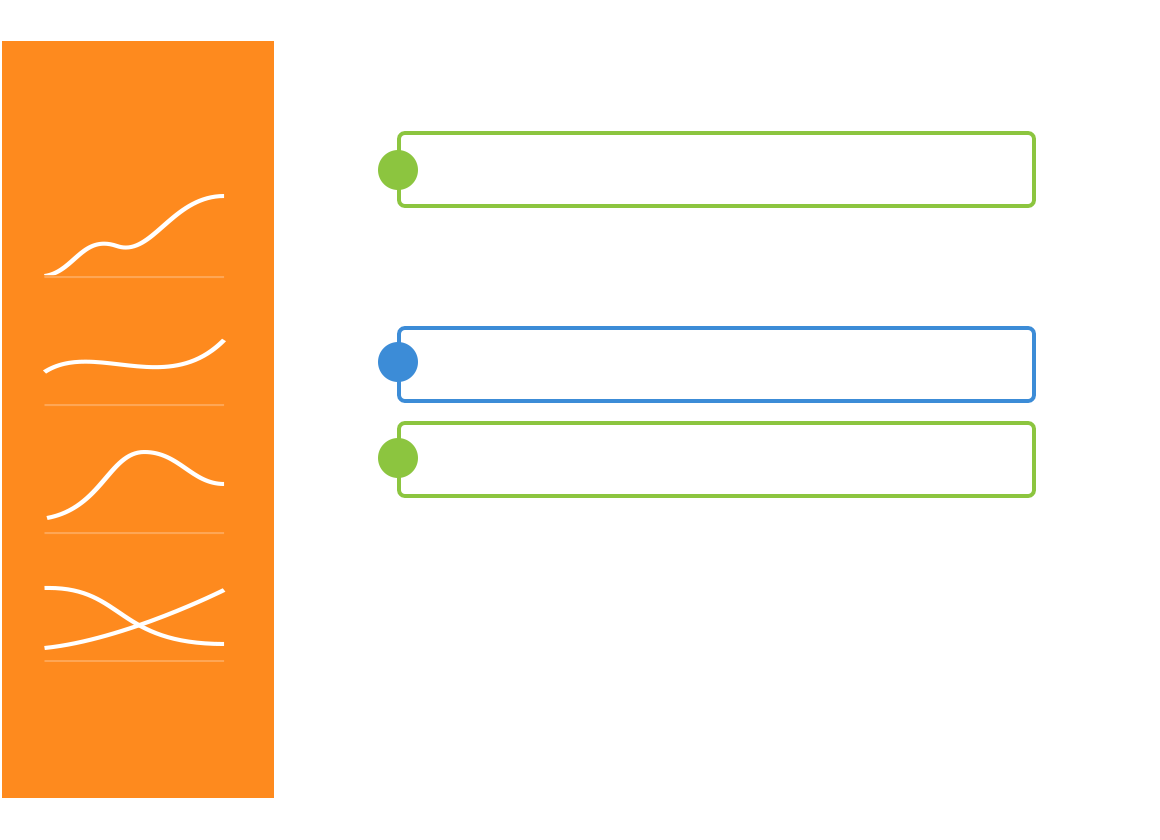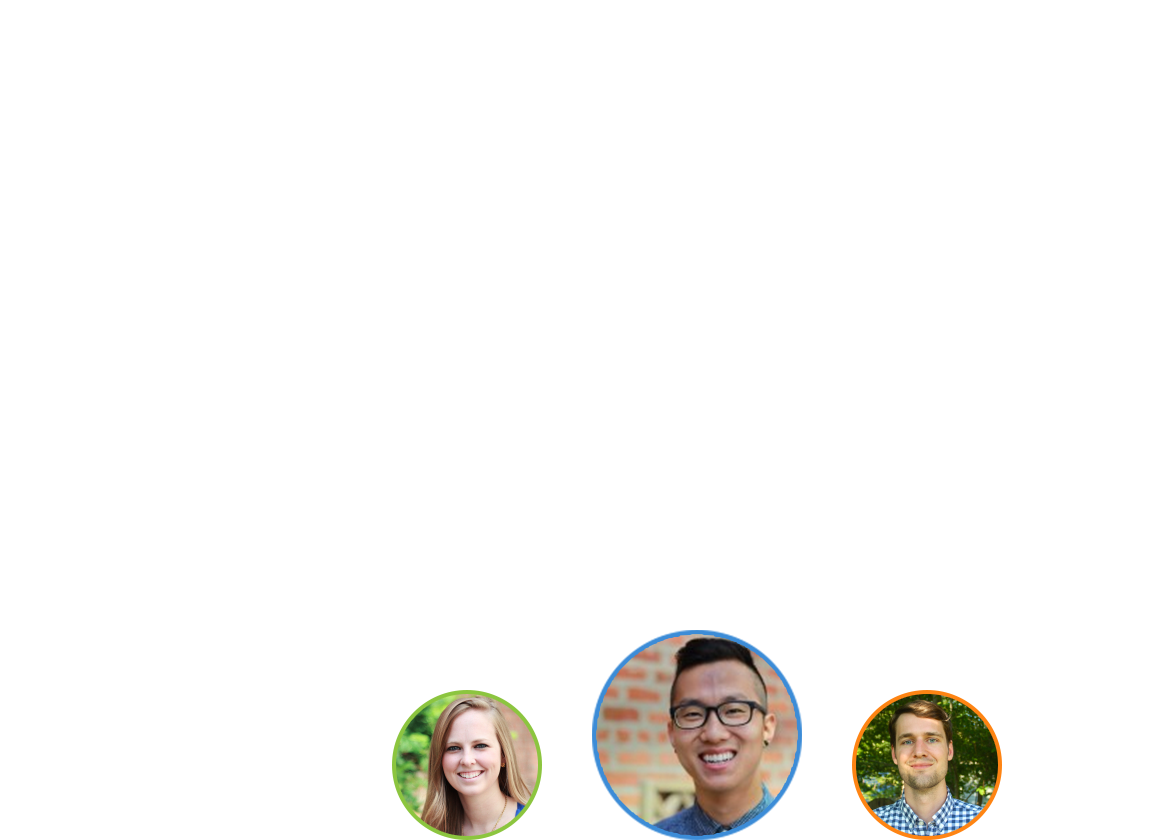 Experience
Our experienced team has helped 100s of clients win more deals, generate millions in revenue, and raise millions in capital.  We're happy to be a small part of their success.
Low Risk
Work with us month-to-month and turn us off if you're not happy — simple as that.  We're all about win/win alignment…and we're pretty sure that you're going to love working with us.
Seamless Relationship
We run our business through RevBoss — our homegrown lead gen platform.  Your AM runs the day-to-day and software does the rest, including CRM integration.  No new software to buy, no one to hire, no one to train.
Why should I check out RevBoss?
We're not the bragging type, but we'll leave these nuggets here for your consideration.
Our clients love us.
We have a 70+ NPS and 50%+ of our revenue comes from referrals.  We'll be more than happy to connect you with a reference client.
Our clients are successful.
Most of our clients are on month-to-month agreements, so we don't get paid if we don't deliver.  Our process works and we have plenty of client success stories to prove it.
We do things differently.
We're a high growth tech company…but we're first and foremost a people business.  We're honest, we're responsive, and we go to great lengths to serve our clients.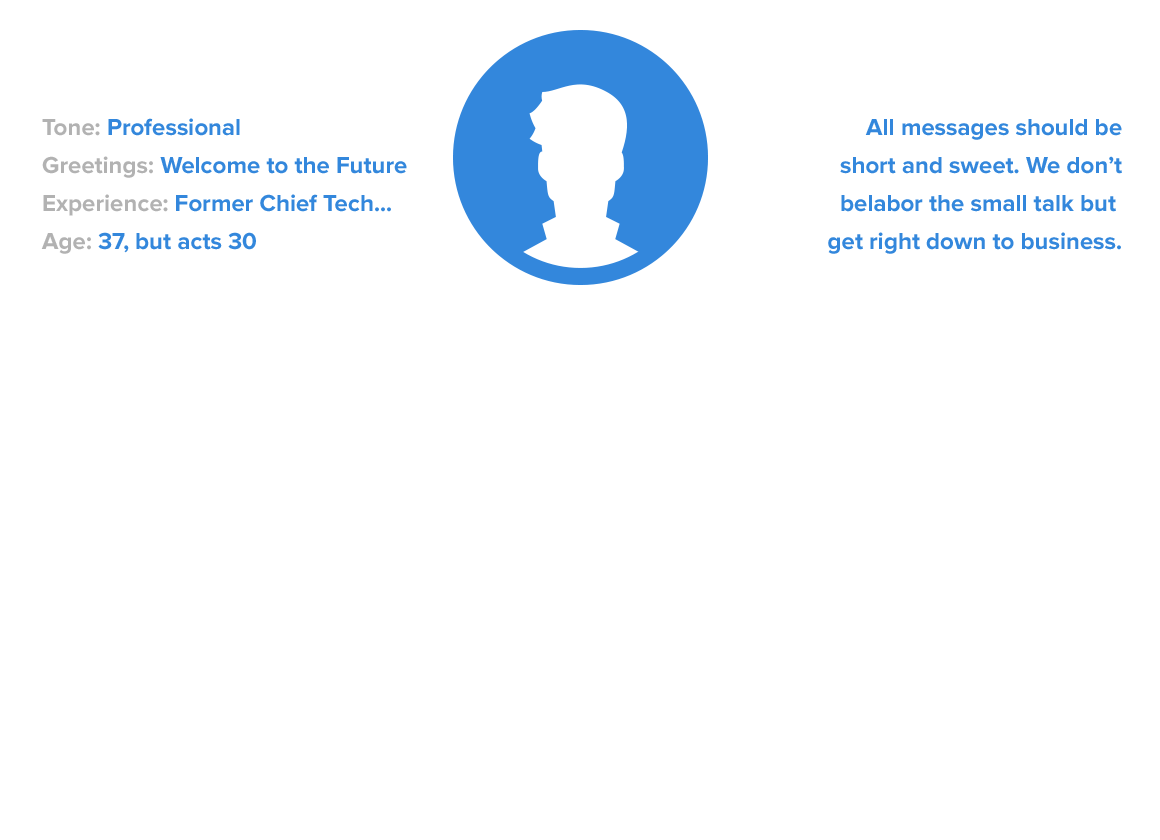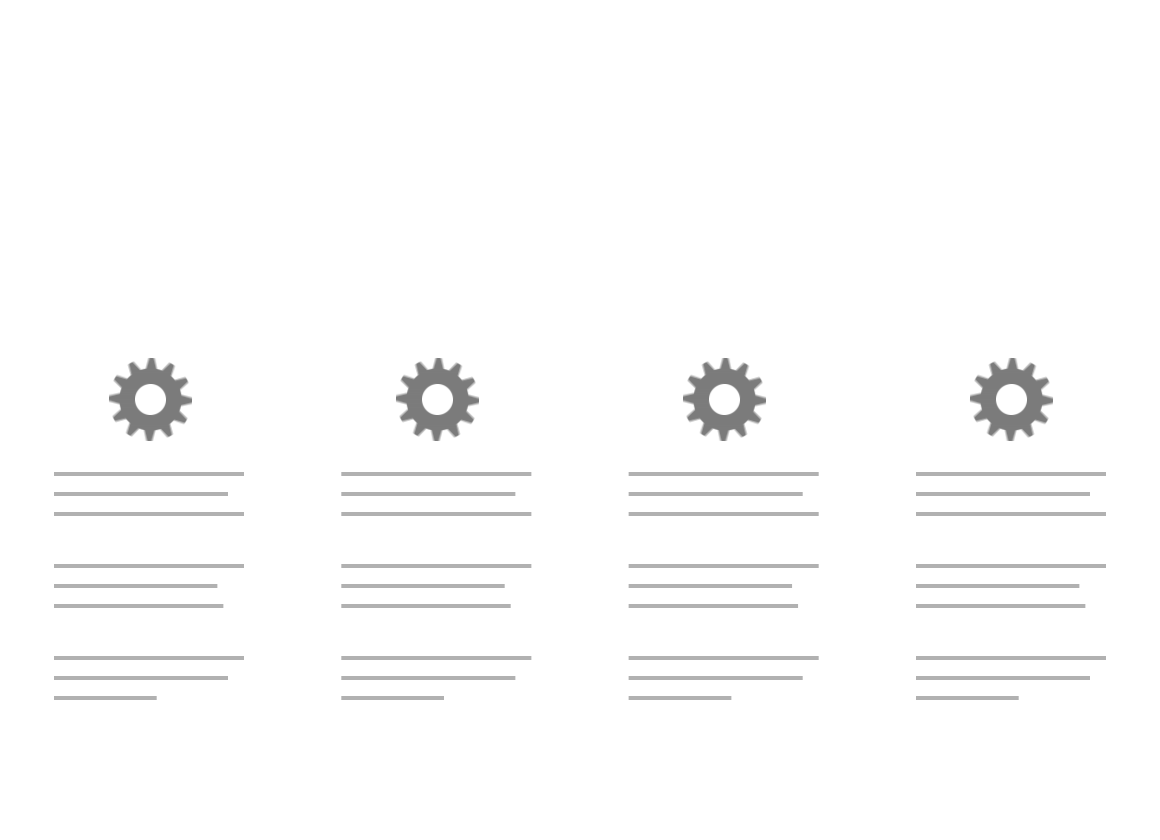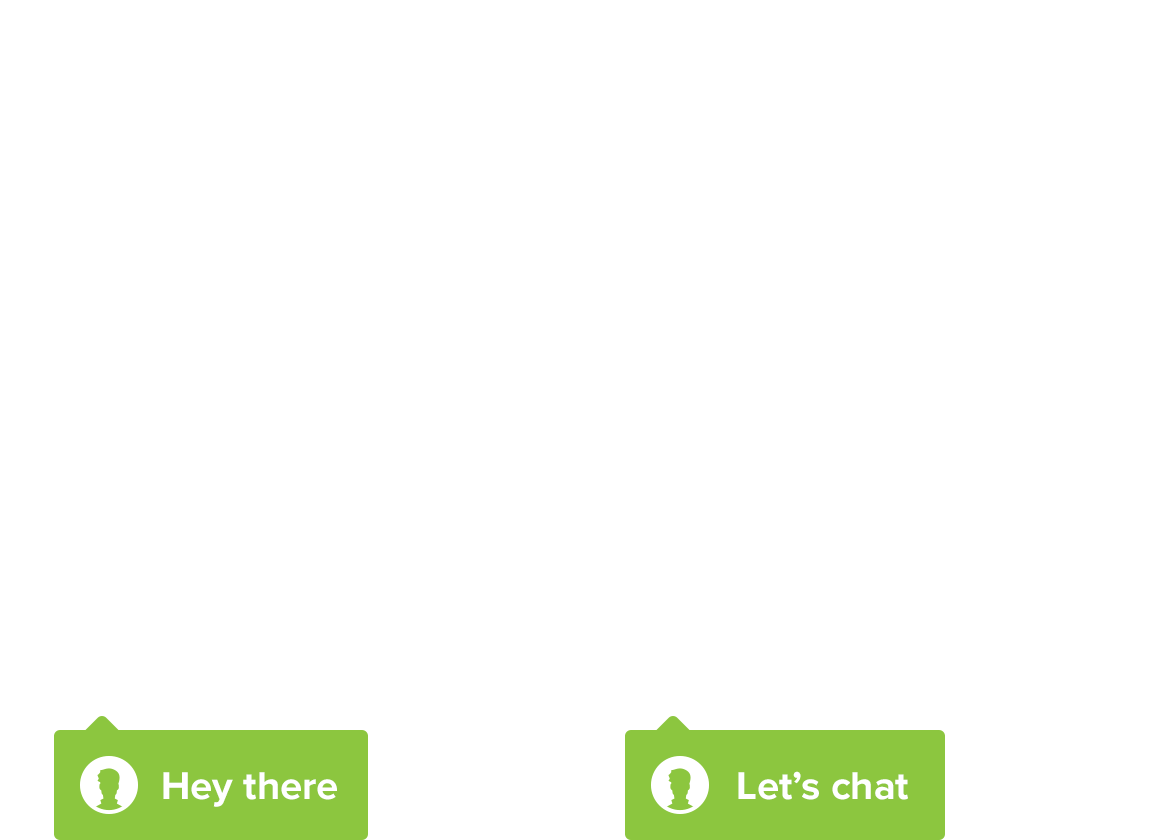 Contact RevBoss Today