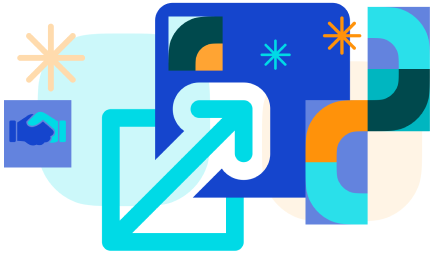 Compare RevBoss with memoryBlue
It can be hard to build relationships with cold calls. RevBoss offers a platform that nurtures meaningful conversations with the leads you really want. Cold call body shops may be for some, but you may want to evaluate the alternatives. Read on to see how RevBoss compares with memoryBlue.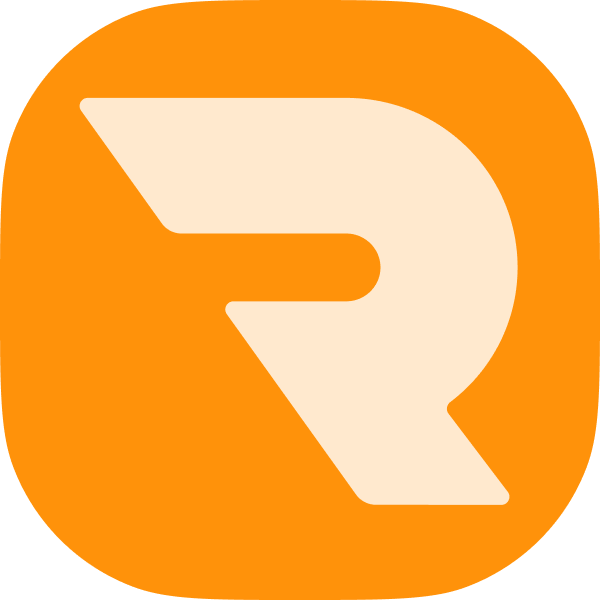 RevBoss
Personalization: Emailing is scalable, effective and developed specifically for your target audiences

Price Transparency: Starts at $3500 per month.

A dedicated copy team working form insights engine.

Personalization tools mean right message, right person every time.

Stellar customer stories and great reviews on G2.