Consulting Firms
Lead Generation for Consulting Firms
RevBoss offers unparalleled lead generation for consulting firms. Led by our best-in-class platform, we custom tailor our process to target the exact type of customers you want, in your voice, and book them directly on your calendar.

RevBoss is Built to Accelerate Your Growth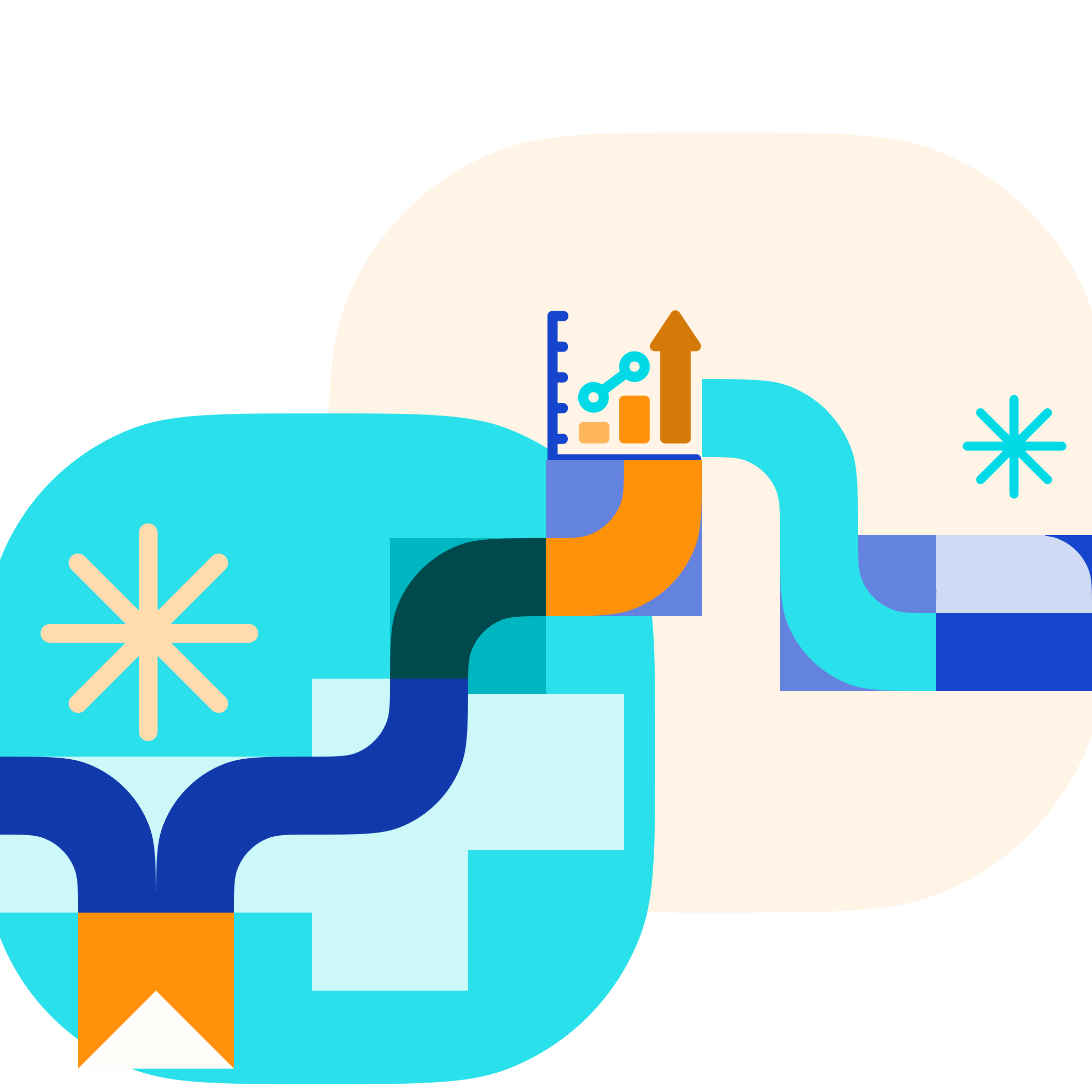 The very nature of your business is highly creative, and your teams are focused on delivering exceptional campaigns to your clients. RevBoss has proven success with marketing and advertising clients because we capture that creative spirit and generate consistent leads at the ideal companies you want on your client list.
Our turnkey approach also ensures your teams do not spend any unnecessary time away from client-centric work. Our account management team handles the day to day prospecting process, booking meeting directly on your calendar.
Why Personalized Outbound is Your Key Differentiator
Schedule Your Call with RevBoss
See if RevBoss is right for you.
Get more leads