Video Production
Lead Generation for Video Production Agencies
Personalized lead generation for Video Production agencies is what RevBoss excels at. Consistent meetings to your target audience, booked directly onto your calendar, is why our clients love us.
Some Happy Video Production Clients
RevBoss is Built to Accelerate Your Growth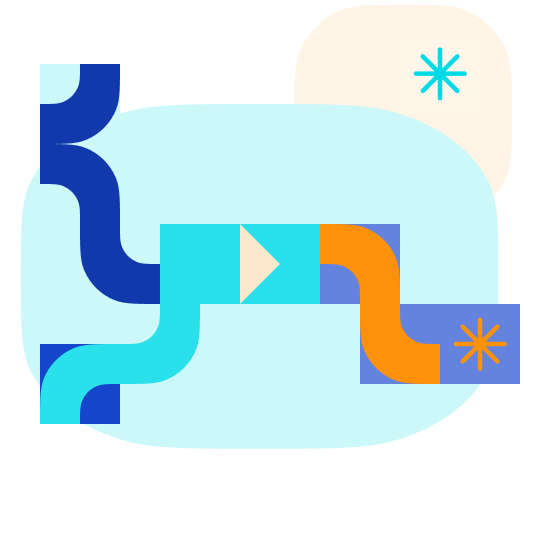 The very nature of your business is highly visual, allowing you to convey detailed and nuanced ideas in a way that other forms of media can't. RevBoss has proven success with video production clients because we tap into that tangible offering to establish a clear message with your target audience.
Our turnkey approach also ensures your teams do not spend any time off set. Our account management team handles the day to day prospecting process, booking meeting directly on your calendar.
Why Personalized Outbound is Your Key Differentiator
Schedule Your Call with RevBoss
See if RevBoss is right for you.
Get more leads