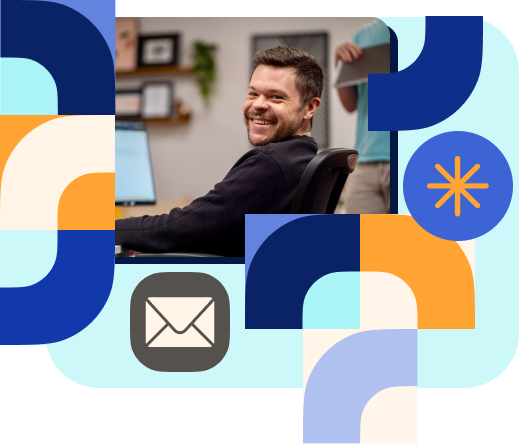 One Size Does Not Fit All
Our team dives deep into understanding you, your brand, its voice, and the values that drive it to write unique messaging focused on authenticity and personalization. From compelling subject lines to engaging content, we write emails that authentically represent your offerings, build trust, and establish meaningful connections with your prospects.
Backed by a team with diverse backgrounds in marketing, advertising, and content creation, our copywriters have worked with 100s of clients to transform complex ideas into messaging that is purposeful, relevant, and actionable.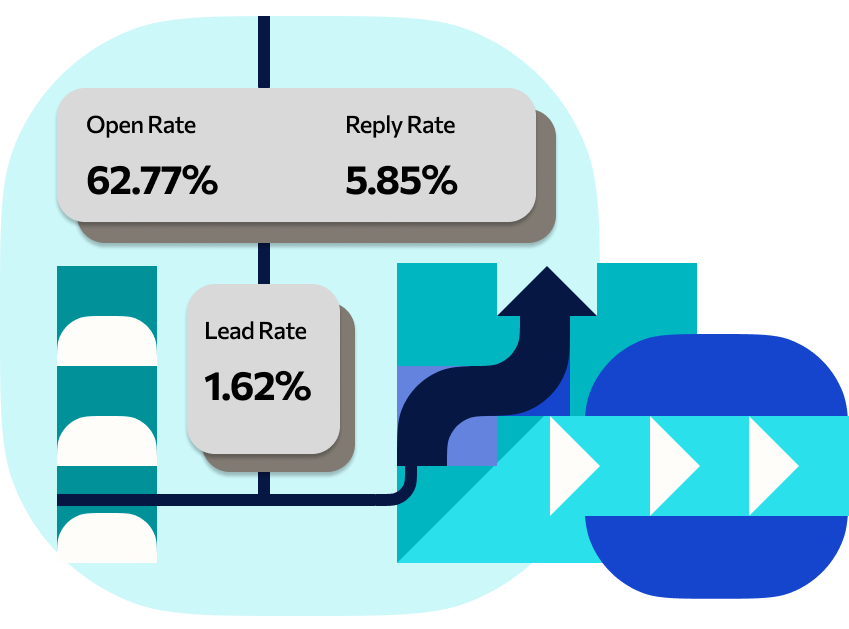 Data-Driven Messaging
Using data from millions of emails sent, we have a good idea of what works — and we're constantly digging into our data to distill specific insights on what's working for your industry and your customers.
Infused with industry insights and creative flair, our copy speaks the language your audience understands, addresses their unique pain points, and showcases the solutions you provide. And because we supply multiple versions of messaging for A/B testing, we're able to stay on top of what's resonating most in your markets.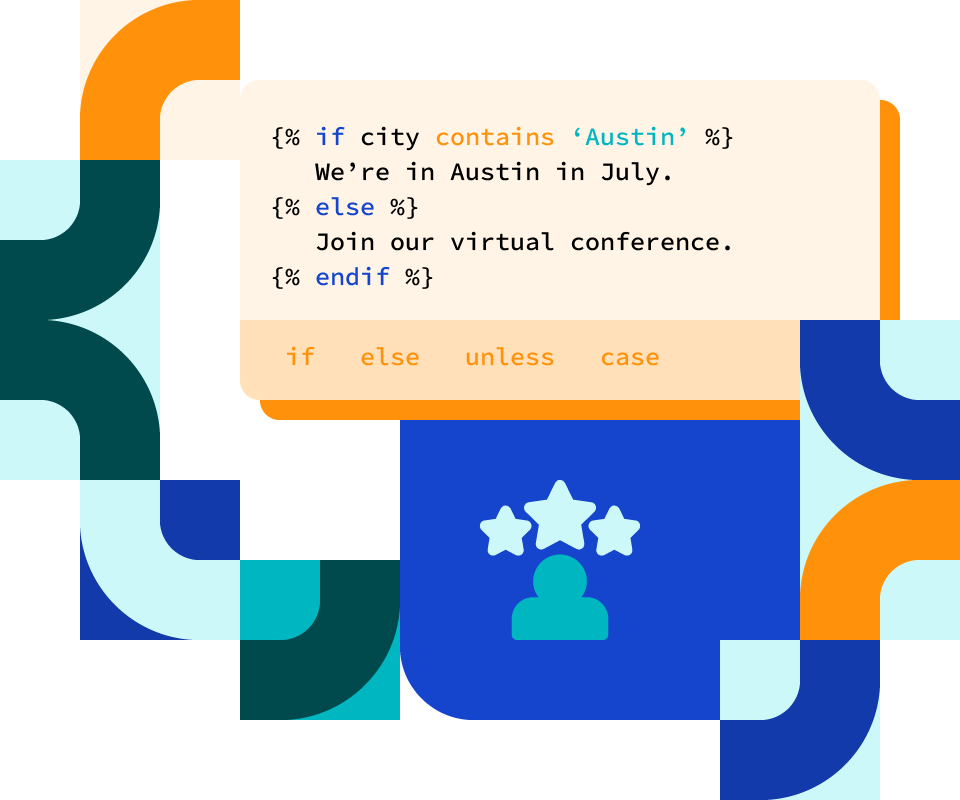 Cold might be in the name, but we don't think cold emails have to come across that way — even when the process is automated. We balance efficiency and highly personalized messaging — something that's usually not possible when executing outreach at scale.
Based on variables like prospect location, title, and industry, we write tailored sets of conversational statements and let our platform automatically insert the ones that are relevant to each prospect — making our communication far more relatable and impactful than a single generic message.
Read About RevBoss Personalization
Let's Talk Copy
We work with amazing clients around the world and we're good at what we do. Let's chat -- we'd love to help out if we can.
Contact Us