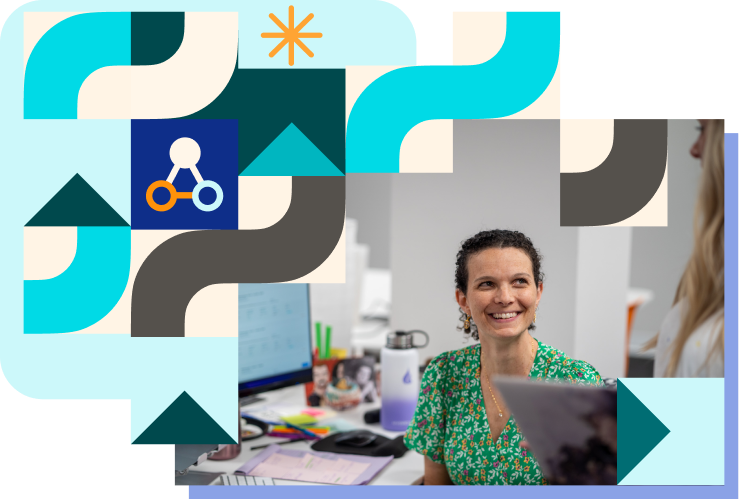 Email + Display = Magic
Our Display Ads feature enables our clients to adopt a multi-channel strategy without lifting a finger. Pairing ads with outbound email increases email engagement, in addition to driving website conversions and brand awareness.
One agency client went from a 0.22% lead rate to a 0.38% lead rate after running display ads — a 72.7% increase.
Another client started with a 0.40% lead rate — after a month of sending display ads, their lead rate jumped to 0.59% — representing a 47.5% increase in lead rate.
The average lift in lead rate after running display ads is 56% — with client lead rate increases ranging from 18% to 115% — and a median lift of 47.5%.
Easily Extend Email with Targeted Display Ads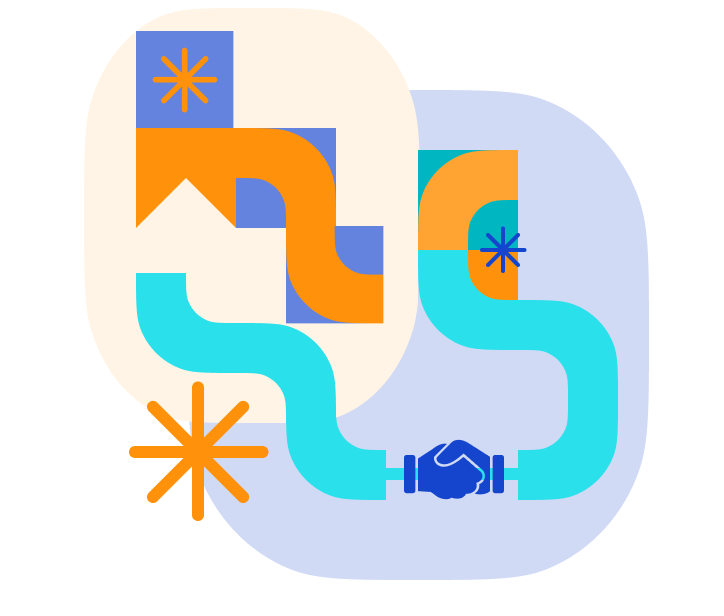 How Does It Work?
First, we set up an integration between RevBoss and AdRoll, our display ads partner. We've already done the technical legwork and your RevBoss Account Manager does the rest.
Next, we'll design eye-catching ads that make use of the persuasive copy and strategic targeting we've already built for our outbound email campaigns.
Some technology magic happens to match your prospect email addresses to corresponding advertising cookies…and then we're on our way!
We'll put your message in front of the right audiences at the right time to build brand awareness and entice action.
Expand Your Marketing Channels
Learn more about how display ads can increase brand exposure and lift email performance.
Contact Us