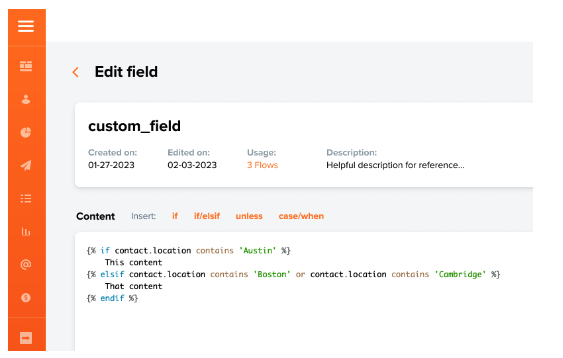 People
Our people are the most important part of our product. The RevBuds that serve our clients come from a variety of backgrounds – marketing leaders, elementary school teachers, Emmy award winners, rock band lead singers – but they're all united in a singular obsession with client happiness.
Our Account Managers are the most familiar faces, but they're backed by a full-time team of copywriters, strategists, software engineers, and integration specialists that help make the magic happen.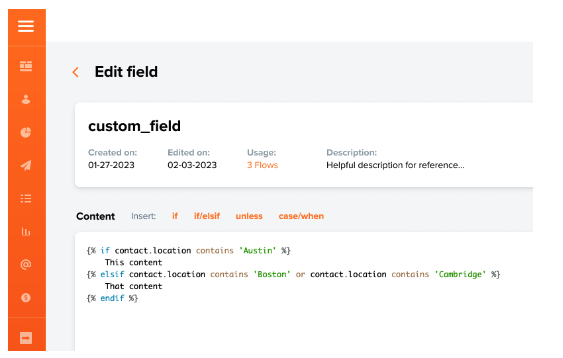 Personalization
RevBoss is the most powerful email personalization engine on the planet. Our team builds a personalization strategy for each client based on their unique personal and professional story.
We then tune our technology to compile unique, personalized messaging for each prospect based on a variety of parameters like location, industry, job title, company size, company description, and more. This means that we deliver the exact right message to the exact right prospect, which means more engaged replies and leads for our clients.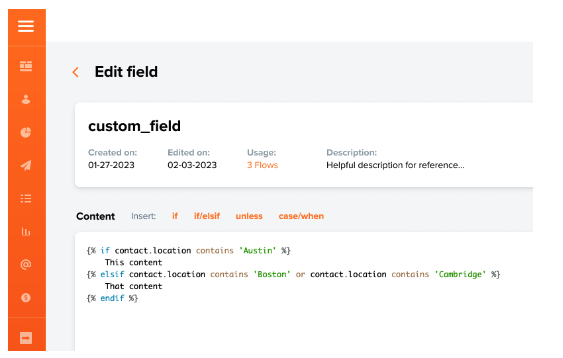 Automation
From the very start, our strategy has been to build sales prospecting software that takes care of the busy work so that our people can build relationships and deliver value.
To that end, we've engineered RevBoss to automated 100s of prospecting tasks – from ensuring that "The Coca-Cola Company, Inc" gets merged into your emails as "Coca-Cola" to creating a custom daily to-do list for each of our Account Managers so that they don't miss a single detail or to-do for their clients. Working with us ensures that you're running the most efficient sales prospecting program possible.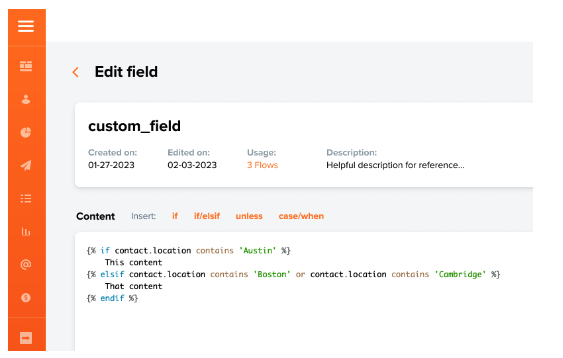 Integration
Our happiest clients weave RevBoss into their sales and marketing flow. We build custom integrations to automate data exchange between RevBoss and your CRM – from populating your sales funnel with the newest leads to updating our suppression to reflect your newest customers to feeding your retargeting audiences with RevBoss prospects.
Your sales team can connect their calendars to RevBoss so that we can automatically schedule meetings on your behalf and personalize emails based on your availability.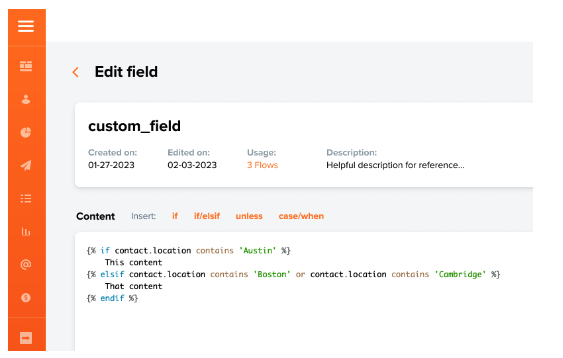 Reporting & Insights
We (obviously) report on the performance basics like open rate, reply rate, lead rate, etc. The real learning however comes from our reporting engine that surfaces the non-obvious insights like trending company keywords or underperforming job titles.
And from our internal knowledge tools that enable our team to query insights and performance data from over 50,000 client campaigns. Our deep experience and insight unlocks new ideas and pivots that drive client performance. And you can only get it from RevBoss.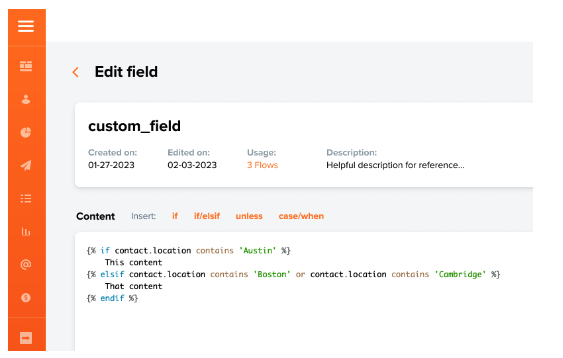 Transparency
We're an open book – our clients see the same data, activity, and dashboards as our Account Managers.
RevBoss keeps a detailed log of every prospect interaction from first touch to first meeting and our team works with our clients to manage prospects through the sales pipeline. We connect with every client each week to review performance and gather feedback on each lead so that we can optimize our efforts together.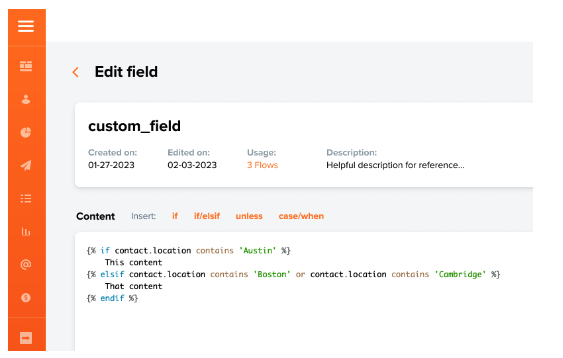 Reputation
The RevBoss process is safe and secure. We go to extraordinary lengths to protect our clients' reputation – from CRM-integrated suppression (so that we don't accidentally email the new customer you landed yesterday) to carefully personalized messaging to domain monitoring to email validation to global bounce removals. You can trust our experience from 100s of clients from all over the world.
Ready to Get More Leads?
Let's connect and discuss how our approach to lead generation will work for your business.
Book a Meeting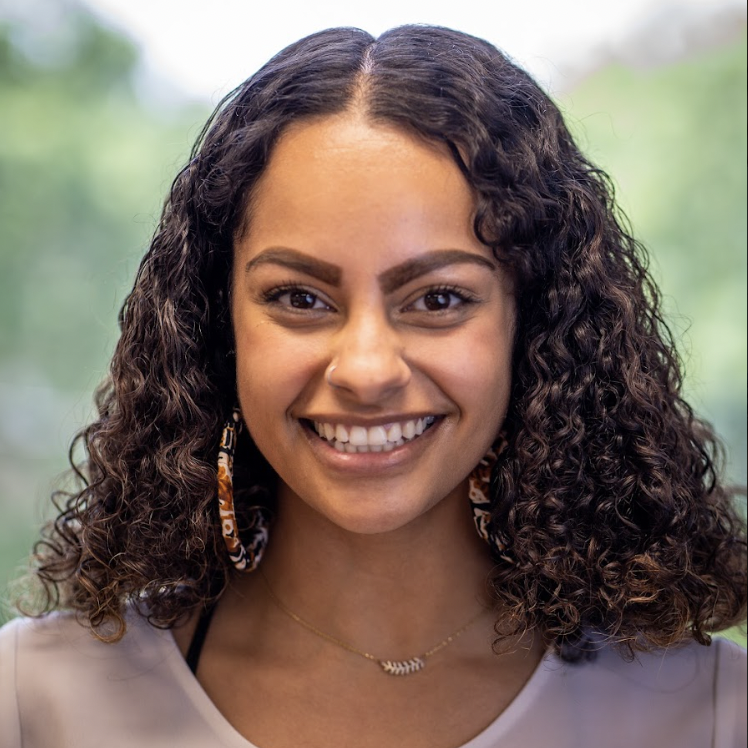 Meet Your Team
Account Manager
Gigi
Gigi hails from Boston but escaped the snow to pursue a dual degree at NC State, where she lived the movie Pitch Perfect as a member of the Ladies in Red a capella group.
Before finding her way to RevBoss, she managed and tended bar at several Raleigh establishments.
When she's looking to unwind, she still enjoys ensemble singing, as well as cooking (pasta is a particular favorite) and practicing yoga. Her ambition to Marie Kondo her life is a never-ending pursuit.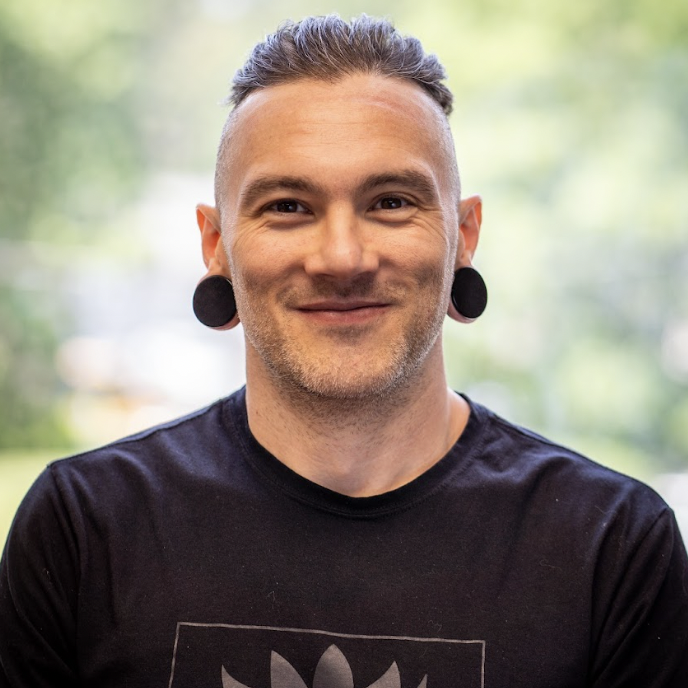 Copywriter
Gallen
Gallen is a proud father, husband, artist, and lover of people. When he's not in his office, you can find him at his local hockey rink, out on a run with his boys in their jogging stroller, or in his studio making a mess (some call it art).
He grew up in Texas (GO Stars!), and now lives in Eugene, OR with his wife and two wonderful, rambunctious boys.