Sales Pipeline Management
Trusted By Great Companies
How RevBoss Works
We've got the prospect data, software, and team you need to find your next customer.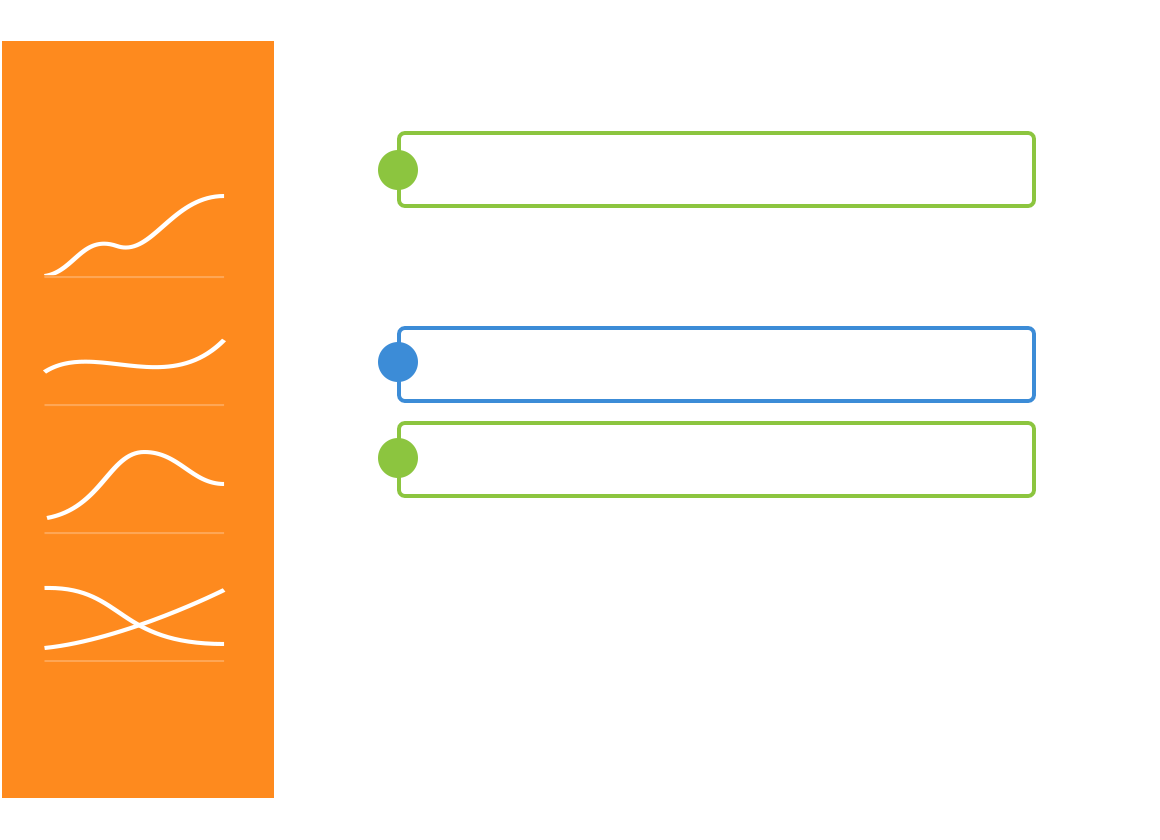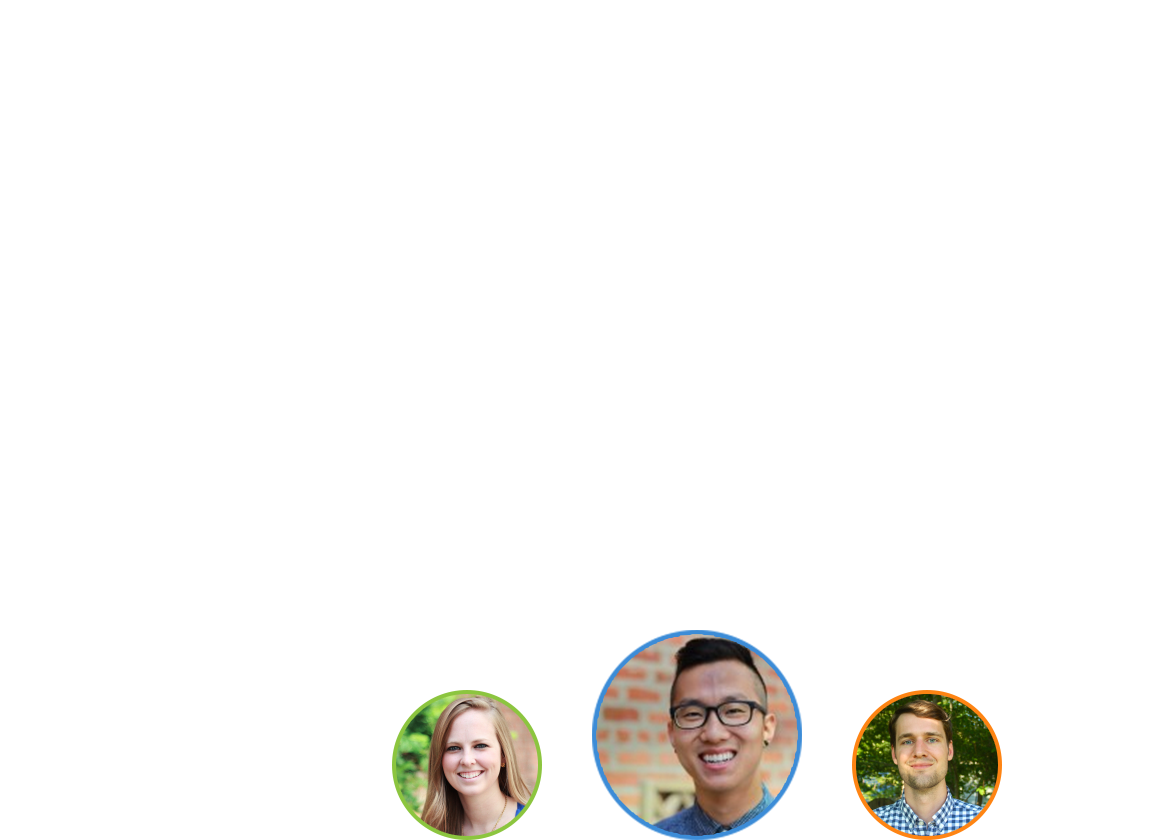 1. Get the Right Prospect Data
We integrate with leading data sources — including our home-grown engine — to provide our customers precise, accurate B2B contact data.
2. Find Your Sales Flow
Our team builds a sales Flow that drives prospect engagement with personalized sales touches. We route active prospects to your sales team.
3. Learn, Rinse, Repeat
You work the prospect convos that we turn up and coordinate with our team to measure and optimize. We grow your pipeline and you win more customers.
Stop Prospecting and Start Selling
RevBoss does the lead gen grunt work so that your team can spend more time moving prospects to close.
Deep Dive On-Boarding
We kick off new customers with a 3-week on-boarding focused on uncovering key prospect segments and what will move them to action.
Custom Strategy & Messaging
Our Customer Success team builds the strategy and writes custom messaging for your program. We'll drive every step of the process for you.
Meetings Like Magic
We'll hit "go" together and a few weeks later the first engaged prospects will start to bubble up. Our team drops them in your inbox, your CRM or your calendar.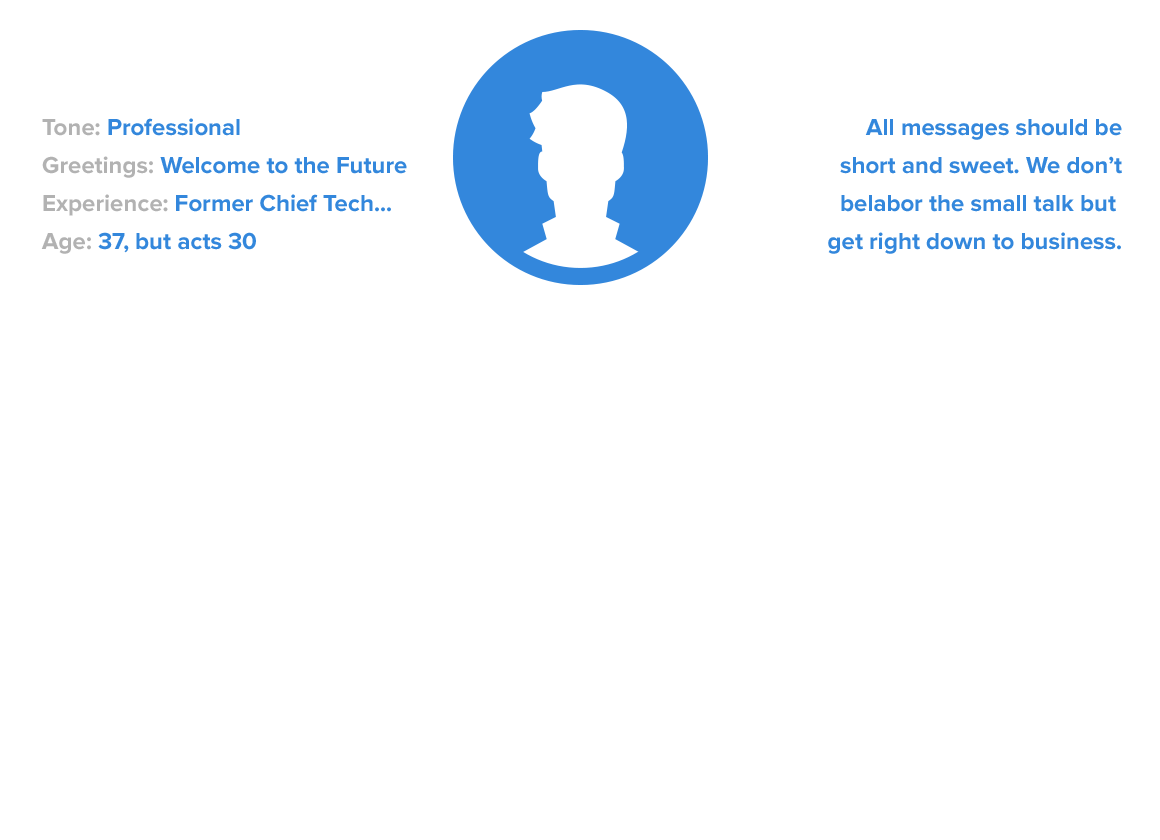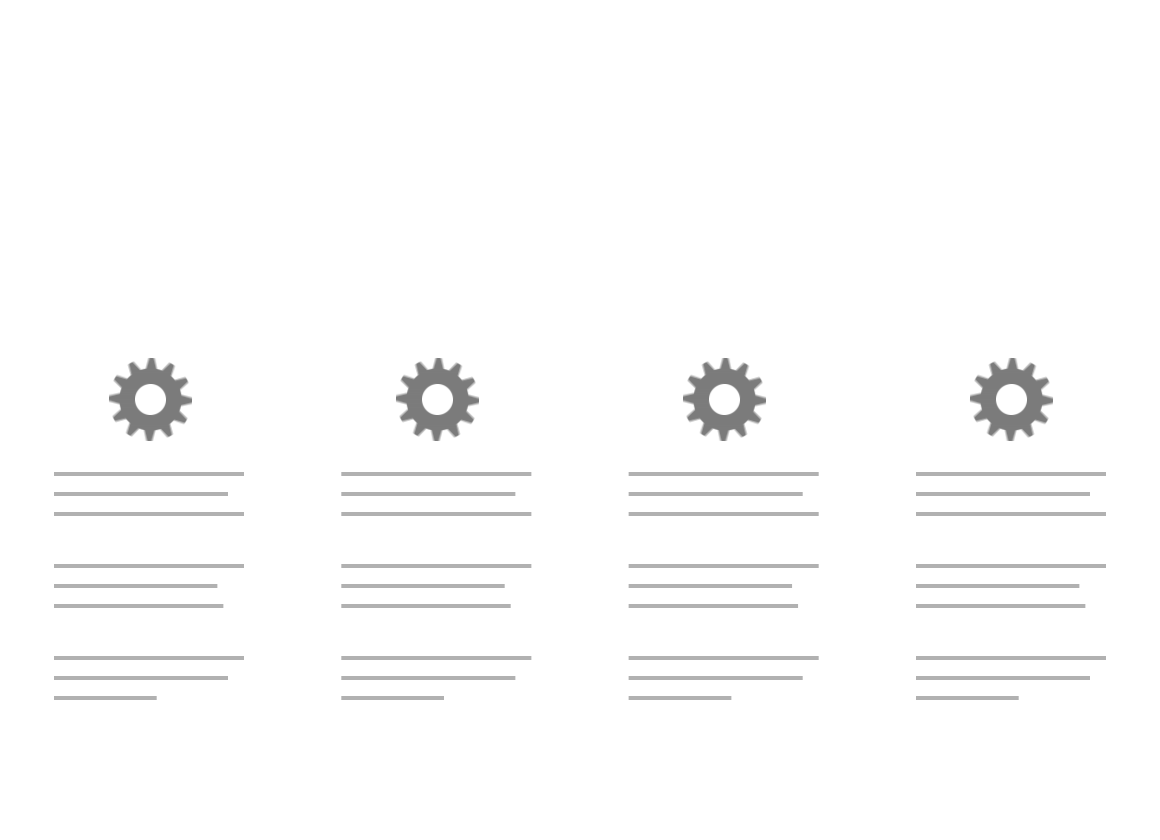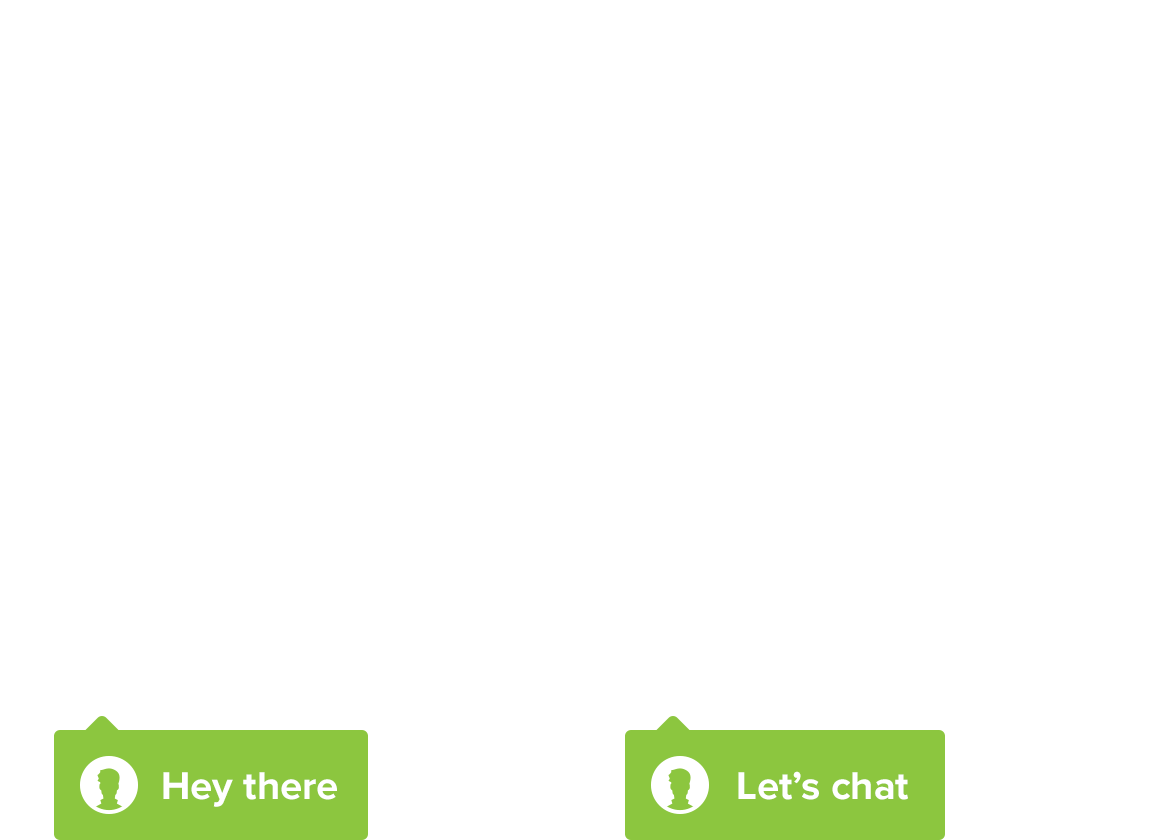 [wpforms id="2899″ title="false" description="false"]
Pipedrive
If you want to make sure that your business is competitive in the modern era, then you need to have a reliable way to drive leads to your company. That is where a sales pipeline is helpful. A sales pipeline breaks the sales process into several stages. That way, you can tailor your approach to wherever your potential customer is in the sales pipeline. One of the ways to make this process more efficient is to use CRM software. Pipeline CRM software can help you by managing your communications with potential contacts. Using pipeline software, you will be able to quickly and easily see where your potential customer is at, review your interactions, and figure out what you need to do next.
One example of a helpful CRM software program is called Pipedrive. This is a CRM program that is based on the web. As a pipeline management solution, it will help you plan out your sales activities and monitor deals that are already in progress. Using activity-based selling methods, the goal of this program is to streamline every action that you have with a potential customer. That way, you will be able to maximize your chances of converting a lead into a paying customer. This program has a relatively short learning curve, allowing sales and marketing representatives to take advantage of its features easily.
At the same time, you are probably going to be using multiple programs to help you manage your sales processes. Therefore, it is helpful to work with a program that can integrate these tools together. That is where RevBoss is helpful. With sales prospecting services from RevBoss, you will be able to quickly and easily use these programs to drive leads. With advanced sales models, forecasting analytics, and expertise, you can work with trained professionals who will help you consistently drive leads back to your sales team. When you are able to take advantage of everything that CRM programs have to offer, you will watch your revenue increase.
Sales Pipeline Stages
In order for you to ensure that your interactions with your customers are appropriate, it is important to know where they are in the sales pipeline. Remember that a sales pipeline meaning is to provide you with information about where your customers at relative to purchasing your product or service. If you do not have the right interaction given the stage the customer is at, you risk driving them away. There are several sales pipeline stages that everyone should know.
The first stage of the sales pipeline is called prospecting and qualifying. This is the process of taking a look at who you think would be interested in the product and services that you provide. You need to make sure that you are maximizing the return you get on your time. Therefore, take a look at your target market and see who would benefit from what you sell.
The second stage is to make contact with potential customers. Once you have your target market, you will reach out to them and explain the product and services that you provide. It is important for you to let people know exactly why you are contacting them; however, you do not want to be too pushy. There is a delicate balance to contacting them properly.
The third stage is to present the product and services that you provide and explain what it is that you do. Remember that you want to clearly explain why you feel like the customer needs your product or service. You want to keep your presentation relatively short so you do not lose their attention. Remember to focus not only on the benefits of your products and services but also the pain points of the customer, meaning the problem that you can solve.
The next stage will focus on building relationships with your potential customers. You should take a look at a sales pipeline formula regularly to see where your customers are. If you notice a roadblock during your sales pipeline analysis, you may want to take a look at your sales pipeline metrics and figure out how you can overcome these issues.
Finally, once you feel like the customer is warm to what it is you provide, you want to close the deal. This is where you finally convert your potential client into a paying customer.
Sales Pipeline Management
If you want to quickly and efficiently convert your leads into paying customers, then it is important to take a look at pipeline management tools and align them with sales pipeline management best practices. If you are wondering, "what is pipeline management in sales," this is the process of managing potential customers and moving them down the pipeline. By focusing on the sales pipeline management definition, you can leverage the best pipeline management software out there, placing you in the best position possible to be successful.
There are a few best practices that you could follow to make sure that you are getting the most out of your sales pipeline. A few of the top examples include:
Focus on the metrics. Numbers are objective. You need to clearly focus on how quickly you are generating leads, how quickly you are converting them, and your overall conversion percentage.
Next, you should also focus on executing regular pipeline reviews. You need to take a look at the tactics you are executing at every stage and see whether or not they are working.
Also, make sure that you drop dead leads. Even though you want to convert as many people into paying customers as possible, you also need to value your time appropriately. If you feel like there is no way someone is going to convert, then you should stop wasting your time.
Finally, if you are wondering, "why is pipeline management important," it is important because it will allow you to maximize your conversion rates. For example, using appropriate sales pipeline management, you will be able to convert leads into paying customers more quickly. Furthermore, you will also be able to avoid scaring them away. Therefore, focus on pipeline management in sales and maximize the return you get on your investment.
Sales Pipeline Example
Ultimately, when you are developing your sales pipeline, it might be a good idea to take a look at a sales pipeline example. By taking a look at sales pipeline stages best practices, you will understand how to increase your sales pipeline.
The best sales pipeline should include clear, detailed steps every step of the way. A sales pipeline prospecting company will be able to take you through the various B2B sales pipeline stages efficiently.
It is also helpful to take a closer look at a sales funnel vs sales pipeline. These two things are often misunderstood to be identical. A sales funnel is the stages in the sales process that your leads are going to pass through before they eventually convert to paying customers. On the other hand, a sales pipeline is going to be composed of each individual stage and your sales process. In addition, a sales representative is going to work with individuals, moving them down the sales pipeline from start to finish. In general, a sales pipeline is more comprehensive and inclusive than a sales funnel.
It is also helpful to take a look at sales pipeline stages & probability percentages. Even though these numbers will vary slightly from industry to industry, someone who is at the initial point of contact will have around a 10 percent chance of converting into a paying customer. Someone who is actively evaluating the features of the product will have about a 50 percent chance of becoming a paying customer. Finally, someone who is actively negotiating has a 90 percent chance of becoming a paying customer. It is important to follow Salesforce pipeline management best practices to keep these percentages as high as possible.
Sales Pipeline Salesforce
Among the various CRM tools that can help people with sales pipeline development, Salesforce is at the top of the list. By making a sales pipeline with Salesforce, you will be able to make your conversion process as efficient as possible. Salesforce is one of the most powerful sales pipeline management software programs. In general, the sales pipeline stages are going to be the same; however, there are a few differences.
When you progress through the stages using the Salesforce CRM software program, one of the added stages is going to be the negotiating process. Your potential customer may want to negotiate the benefits and features of your products and services. Even though you want to maximize your revenue, you also do not want to drive your customer away. You should be well aware of what your competition is offering so that you can make a fair offer.
In addition, it is important for you to follow up with your sale after their customer converts. You want to encourage your customer to come back and purchase more products and services. That is why the post-purchase review is one of the most important steps of the sales pipeline. Make sure that you circle back with everyone who has purchased your product or service to see if there is anything you can do better. That way, you let your customer know that you care and will encourage him or her to return and make more purchases in the future. That is how you can maximize everything you get out of Salesforce.