Sales Prospecting Service
Trusted By Great Companies
How RevBoss Works
We've got the prospect data, software, and team you need to find your next customer.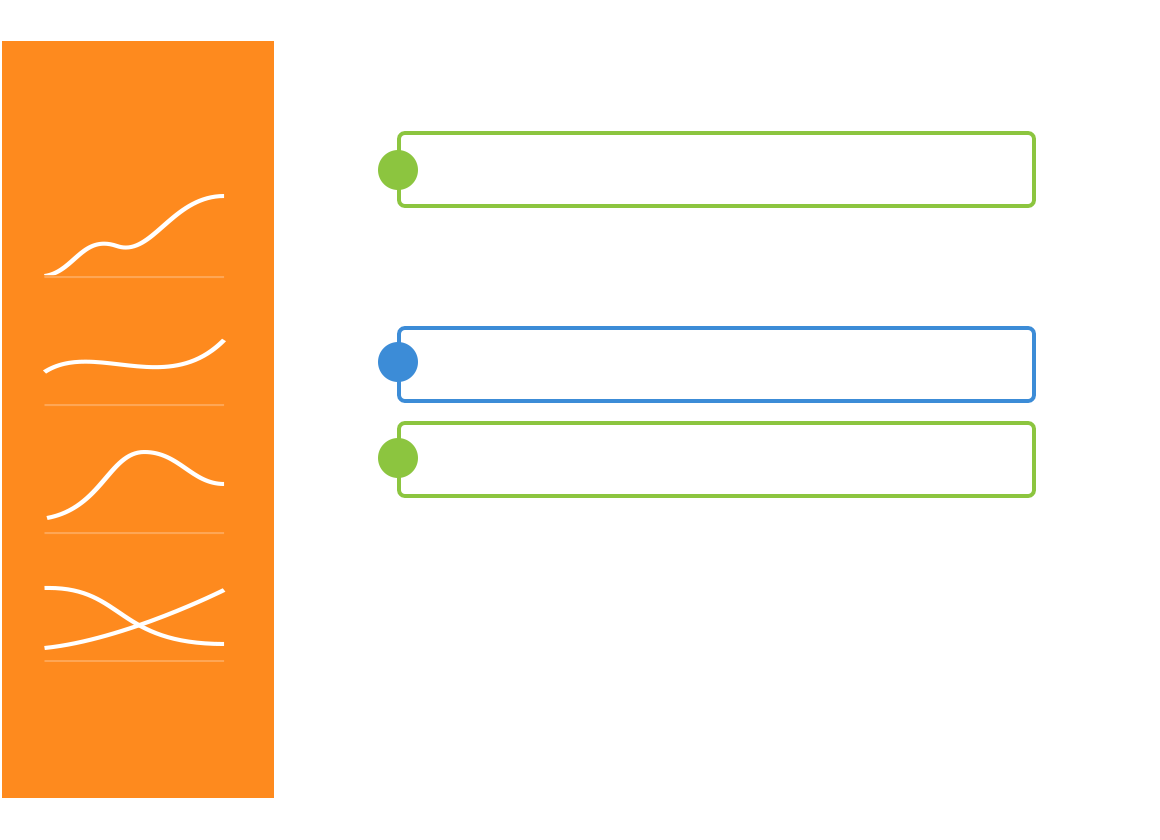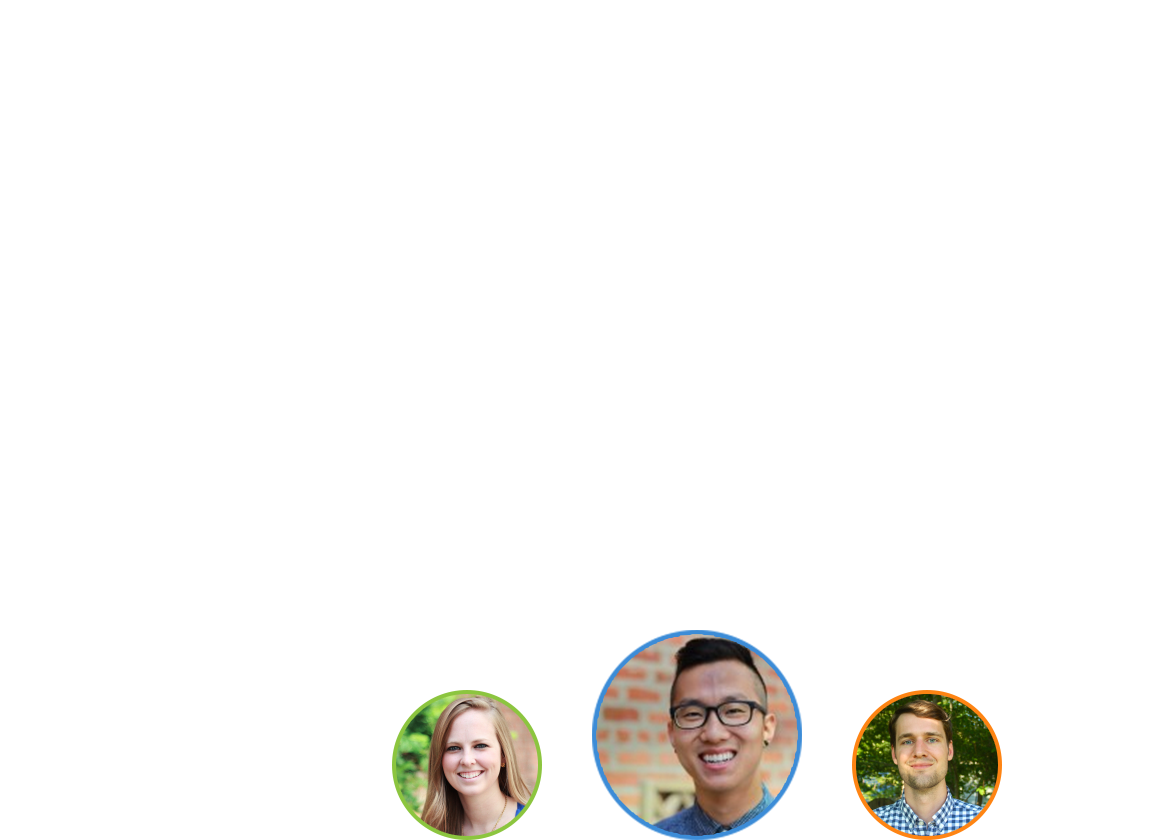 1. Get the Right Prospect Data
We integrate with leading data sources — including our home-grown engine — to provide our customers precise, accurate B2B contact data.
2. Find Your Sales Flow
Our team builds a sales Flow that drives prospect engagement with personalized sales touches. We route active prospects to your sales team.
3. Learn, Rinse, Repeat
You work the prospect convos that we turn up and coordinate with our team to measure and optimize. We grow your pipeline and you win more customers.
Stop Prospecting and Start Selling
RevBoss does the lead gen grunt work so that your team can spend more time moving prospects to close.
Deep Dive On-Boarding
We kick off new customers with a 3-week on-boarding focused on uncovering key prospect segments and what will move them to action.
Custom Strategy & Messaging
Our Customer Success team builds the strategy and writes custom messaging for your program. We'll drive every step of the process for you.
Meetings Like Magic
We'll hit "go" together and a few weeks later the first engaged prospects will start to bubble up. Our team drops them in your inbox, your CRM or your calendar.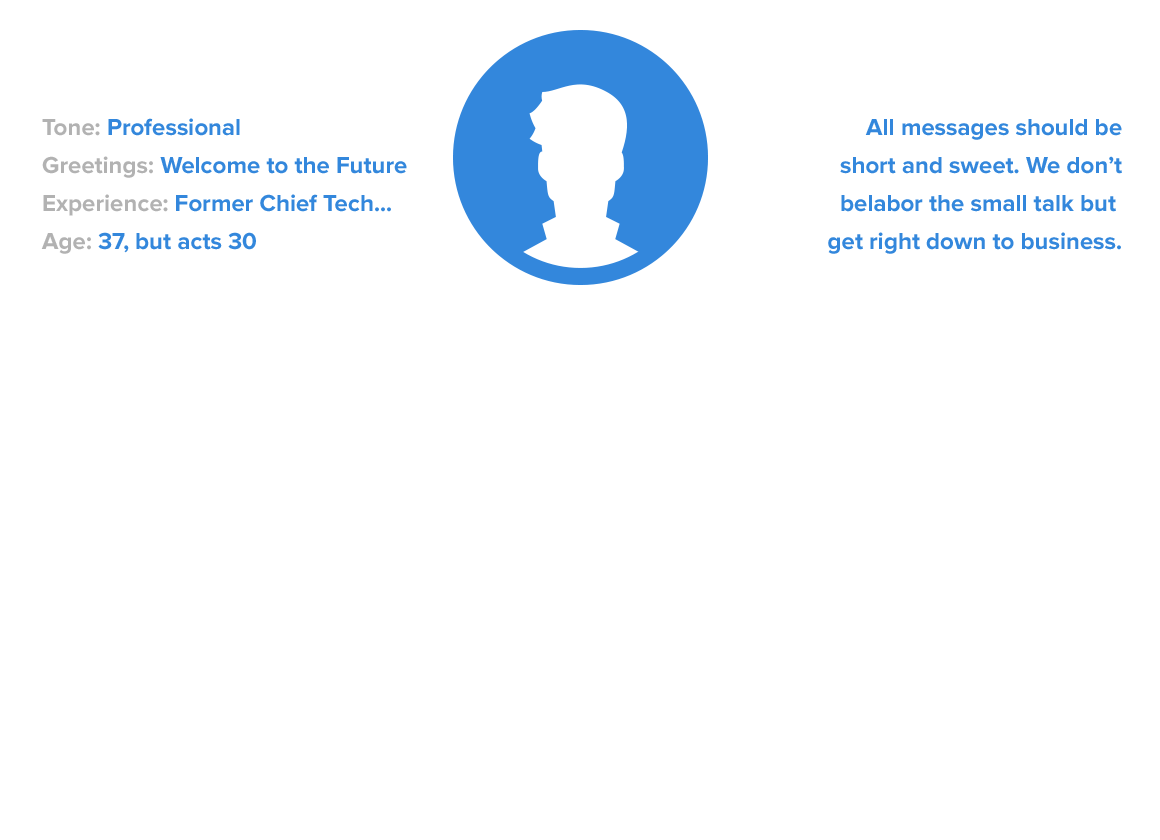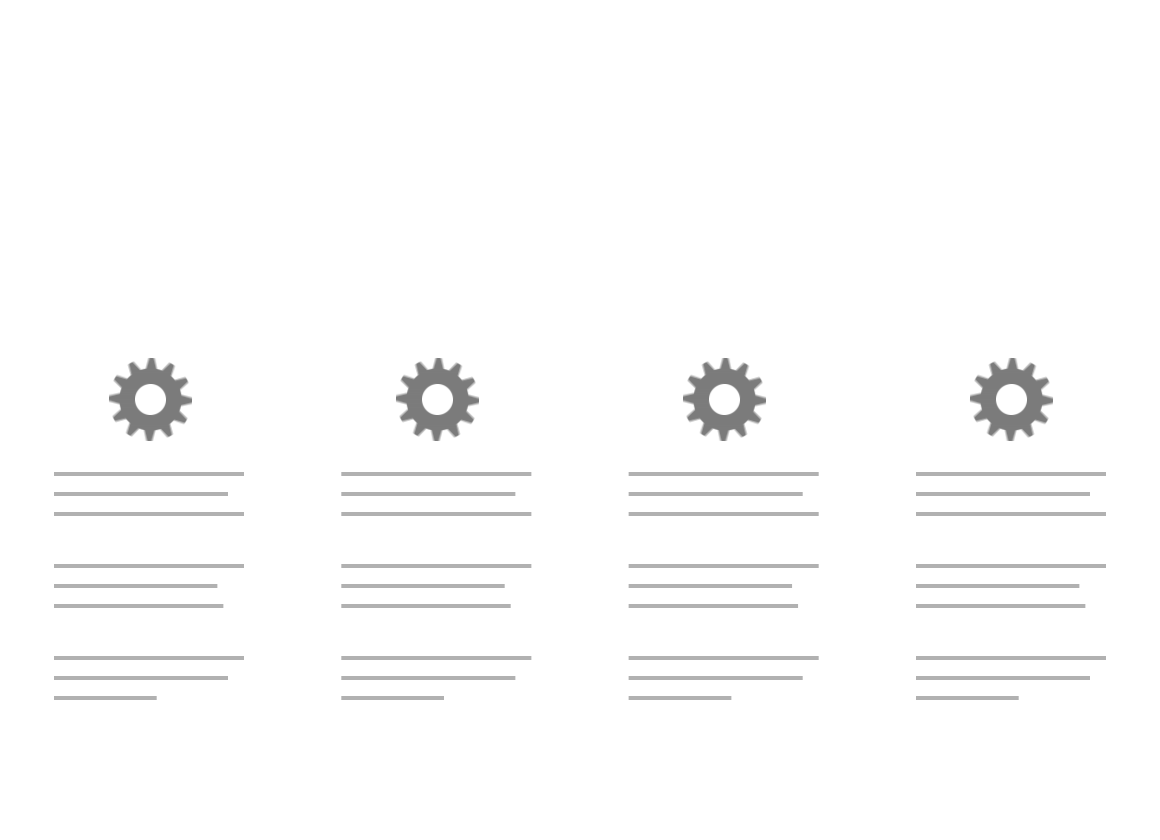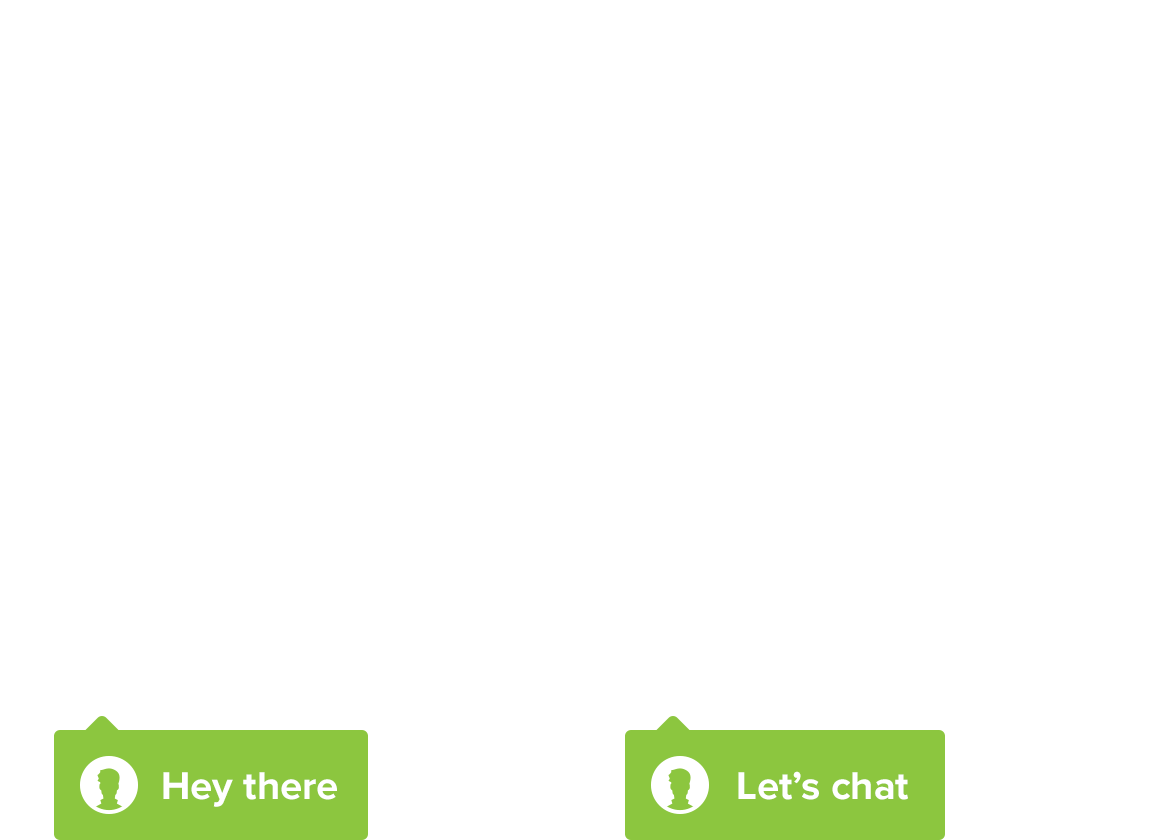 [wpforms id="2899″ title="false" description="false"]
Sales Prospecting Service
If you want to help your company grow, then you need to understand what the sales process entails. The first step in the sales process is always to conduct prospecting. This means identifying qualified leads who are interested in what the company sells. For those who are wondering, "what is prospecting in sales," this is the process of identifying members of your target market who are ready to benefit from the products and services that you provide. If you're wondering how to prospect, there are plenty of ways to do this. Some companies use emails to reach out to potential customers and clients. Other companies might use social media. In reality, every business has to develop a strategic prospecting plan that will allow them to develop a comprehensive prospecting strategy.
One example of prospecting is the send warm emails. These emails are designed to reach out to potential customers to see what their level of interest is in the products and services that your company provides. For example, your first warm email might be the first step in a drip campaign. That way, you gradually convert the target over a series of emails that gradually get more customized. Another part of a strategic prospecting plan example is to use LinkedIn engagement. For example, you might use LinkedIn to joining the groups that your prospects are in.
In the end, one prospecting methods definition is to simply use the tools available to you in order to identify your target market and gradually convert them. It is important for you to have a defined sales process in place that includes prospecting leads, moving them down the sales funnel, and converting them in a streamlined manner. The more streamlined your process is, the more efficiently you are going to be able to identify leads and convert them.
Sales Prospecting Tools
When it comes to sales prospecting, it is important for you to take a look at the tools that are available to you. By identifying the right sales prospecting methods and sales prospecting techniques, you will place your company in the best position possible to be successful when it comes to outbound prospecting strategies.
We are happy to provide you with some of the top tools that should be a part of your sales prospecting service. For example, we can provide you with Zapier integrations that will integrate beautifully with your current CRM. That way, you will be able to analyze the data from your CRM quickly and efficiently. In addition to taking a look at the demographics of your current prospects, you can also use this integration to conduct detailed analyses of your interactions with your prospects. This will help you identify areas that you can improve in your sales prospecting process. By improving your interactions with your clients, you can increase your conversion rate.
In addition, marketing tools also have to be a critical part of your sales prospecting service. Your sales and marketing plans have to go hand-in-hand. By developing a well-rounded marketing plan, you will be able to generate more qualified leads that you can eventually convert. You should start by having a strong online presence. This includes search engine optimization, pay-per-click campaigns, social media marketing, and email marketing. Take a closer look at the social media platforms on which you are target market tends to congregate. Then, you can target your digital marketing plan to them effectively.
Finally, you also have to have a clearly labeled calendar. Your calendar should include information regarding when you last reached out to your prospects, how you reached out to your prospects, and how the interaction went. There is a fine line between keeping a regular stream of communication with your target client and scaring them away. You can use a calendar to keep track of your interactions and make sure that you do not miss anything.
Prospecting Methods
There are a lot of prospecting methods and prospecting strategies available to you. Therefore, it is important to take a look at the best practices and sales prospecting and tailor them to meet the needs of your business. One of the prospecting ideas that you might want to use is email marketing. In contrast to direct mail marketing, email marketing is far less invasive, as your prospects will be able to open your emails whenever they like. Furthermore, because people have their phones in their pockets, this allows you to reach your potential prospects at almost any time. You can use warm email to conduct a drip campaign, keeping your company at the front of the minds of your prospects. When you develop a strong email marketing strategy, you will be able to convert your prospects into customers.
Another one of the prospecting tactics that you might want to use is LinkedIn. LinkedIn marketing is one of the top prospecting platforms because this leads to qualified prospects who will eventually turn into paying customers. There are numerous steps in prospecting on LinkedIn. First, you want to message your prospects whenever you can; however, make sure that you are not wasting their time. You might also want to ask them an expertise-request question via InMail to develop a strong relationship with them. You should also think about joining the same groups in which your prospects are located to improve your ability to interact with them. If you have people on LinkedIn you are trying to develop a strong relationship with, then you might want to create a LinkedIn Answers question and direct it to your prospects.
Ultimately, there are lots of options when it comes to the types of prospecting. Make sure that you follow prospecting best practices to place your business in the best position possible to develop and convert qualified leads. By identifying your ideal target persona, using LinkedIn to prospect and generate referrals, and continuously reviewing your prospecting strategy, you can improve your success rate.
Prospecting in Marketing
At first, prospecting in marketing may seem a bit general. You start by sending out a lot of emails at scouring social media to see if you have any prospects. As soon as you move your prospects into your sales funnel by connecting with them the first time, it is time to start to target your marketing methods. Prospecting tools in network marketing are designed to be personalized. If you would like to be able to connect with a qualified lead, the first step it's to connect with that potential customer. Marketing should not stop after your first introduction. Instead, you should connect with potential and current customers for individualized reviews on a regular basis.
If you would like to increase the success of your sales prospecting, you need to make sure that your prospect knows that you value his or her time. You do this by setting up individualized meetings. Even though you may have a script that you work with, this script should only act as a guideline. As you get to know your prospects, it is important for you to deviate from this script slightly and tailor your responses to meet the needs of your client, no matter the capacity in which you are meeting him or her.
Before you meet with a prospect, make sure that you review your notes from your prior interactions. The more personalized you can make this meeting, the stronger the connection you are going to make with that prospect. This will increase the chances of earning a conversion.
After the meeting is over, make sure that you do not leave it too open-ended. Make sure that there is a defined next step in place. You may want to let the prospect know when you are going to contact him or her again. That way, they are expecting to hear from you in the future.
B2B Prospecting
Similar to other parts of sales and marketing, there are lots of different types of prospecting that take place. B2B prospecting is a very unique area of sales prospecting. Therefore, it is important to use the best B2B prospecting tools to make sure that you close deals efficiently. The B2B world and the B2C world are very different places. The tactics that work in the B2C world will not necessarily work in the B2B world.
Therefore, when you are developing B2B prospecting strategies, it is important for you to use B2B prospecting tools that are tailored specifically to the sector. For example, warm email marketing is one of the most important tools at your disposal. You can use this to share the main benefits and features of your product or service with your target market in a way that is convenient for them. Then, you can run an extended email marketing campaign that will lead to a higher conversion rate even if this takes a little bit longer to close the deal. In addition, you should also take advantage of everything that LinkedIn has to offer. You can use this to make professional connections with others in the B2B world that may help you uncover new prospects. In addition to closing deals, you might be able to use the tools on LinkedIn to collect more referrals as well. That way, you can generate more qualified leads even as you close your current deals.
If you are trying to increase your success rate when it comes to B2B prospecting, you need to take advantage of the best tools available to you. That way, you can follow the best practices in B2B prospecting and set yourself and your sales teams up in a position to be successful.