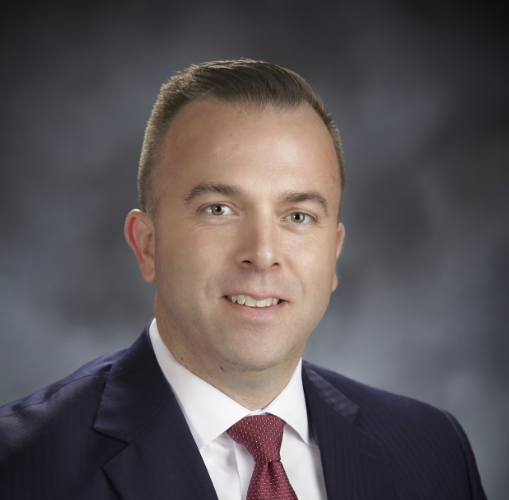 Within just a few weeks of starting, RevBoss activated a conversation that quickly turned into a new client that has more than paid for our first contract. And we have many more of these opportunities in our pipeline.
— Steve Miller, CEO, Fresno First Bank
Consulting Firms
Start conversations that grow into lasting customer relationships. Modernize your growth strategy with personalized outbound email marketing.
Consulting firms and other business services providers (like banks and accounting firms) work non-stop to deliver value to their clients and notoriously under-invest in growth as a result.  RevBoss works with services businesses to develop
 new customer relationships through personalized email marketing.
Use personalized, account-based campaigns to broaden your marketing reach and to uncover new sales opportunities.  Work with our team through a quick (and largely hands-free) on-boarding process and have a brand new marketing program up and running in a matter of 2 to 3 weeks.
Banking on customer referrals and waiting on word-of-mouth leads can only get you so far. Build a pro-active email marketing channel to get more "at bats" for you sales team and build more customer relationships. 
Trusted By Great Companies
Get Started
We work with amazing clients around the world and we're good at what we do.
Let's chat -- we'd love to help out if we can.
Get Started