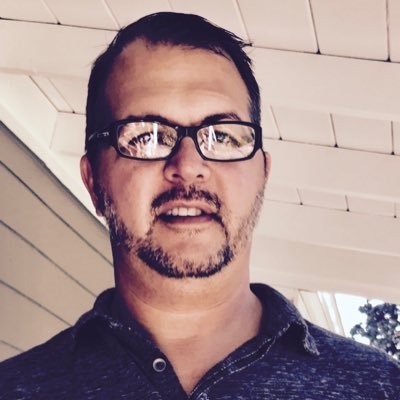 "Things have gone really well with with RevBoss. The team has been responsive, the process has been seamless, and the results have been stellar.
— Matt Tymn, CEO, ParkAware
SaaS & Technology
Build sales pipeline for your SaaS solution. I'm talking 'bout recurring revenue, baby.
SaaS growth is all about that recurring revenue.  And recurring revenue is all about getting and keeping the right customers.  Let RevBoss get your sales team more shots on goal by sourcing perfect fit prospects and advancing them to meetings that fill the sales funnel.RevBoss integrates with your sales process and stack, so no new software to buy and no new sales reps to train.  Transparent reporting ensures that we stay on track and that you get maximum value for your marketing spend. 
Our account based campaigns mean that we'll drill down on the key accounts and people that are most likely to deliver the big LTV.  Account based campaigns that we build for SaaS clients frequently achieve at 5%+ lead conversion rate.
Trusted By Great Companies
Get Started
We work with amazing clients around the world and we're good at what we do.
Let's chat -- we'd love to help out if we can.
Get Started