Compare The Lead Market with RevBoss
List purchasing companies are helpful if you're looking for a "do-it-yourself" approach to lead generation, however a more holistic solution may provide more benefit to your business. Read on to see how list purchasing companies like The Lead Market compare to RevBoss.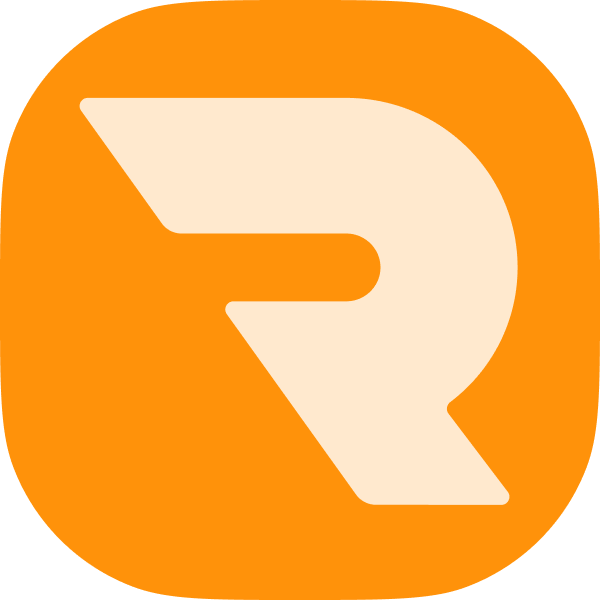 RevBoss
RevBoss will build and execute your email prospecting program from the ground up.
Emailing is personalized, scalable and effective.
Pricing starts at $3500 per month.
Credibility with stellar clients
Check out our case studies
Copywriting that stands out.
A platform you'll know how to use.
You'll have a team working to pin-point your target leads.
Get Started With RevBoss