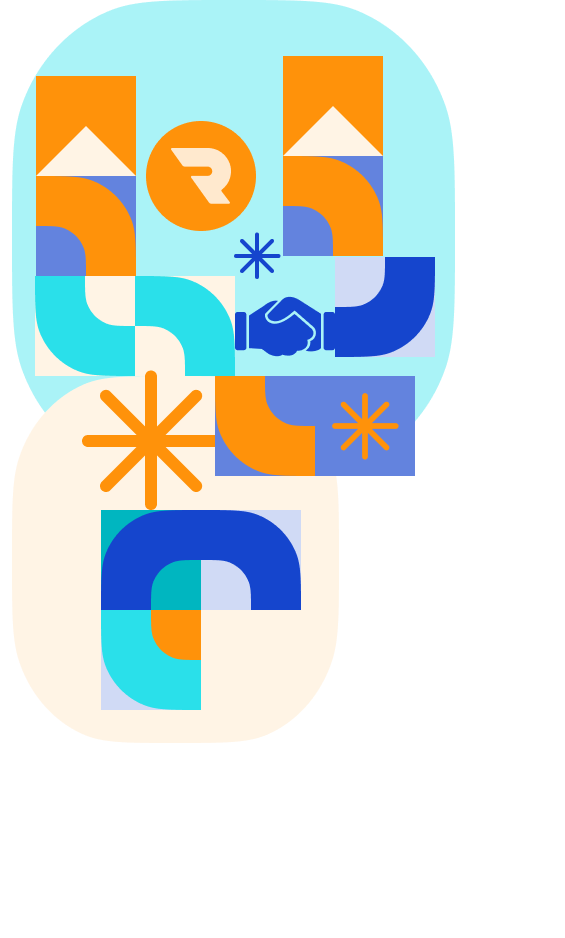 We Understand Your Challenges
More so than our typical agency client, video production clients REALLY live and die by referrals/network.
You probably face seasonality pressures more than any of our clients, so you really need a consistent pipeline of leads.
These clients travel A LOT. It may be harder to get on calls – so ask them about preferred ways of communication.
Deal size affects the length of the sales cycle (which tends to be very long.) ROI might take longer than what we see with other clients (subsequent 6 months vs first 6 months.)
Trust is huge. One of the hard things about selling video is that there is no guarantee – you're really selling them an idea and then bringing it into existence. Building up rapport and trust is huge to assure the prospect they're picking the right vendor.
Video agencies often want to try for partnership approach. Discuss the pitfalls of this (lots of long-term nurturing, slow ROI plan) – but this can be a good approach when it is strategic.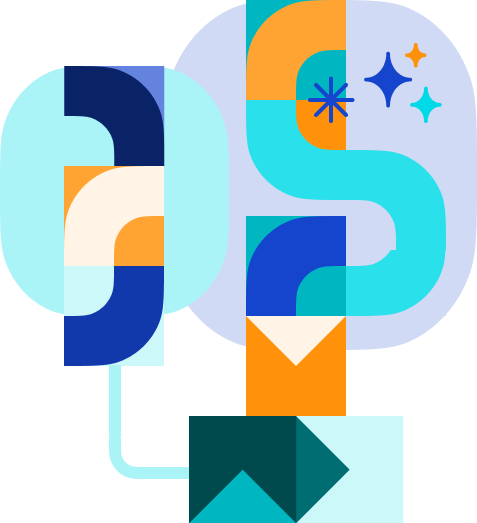 We Know How to Build Your Campaigns
Look for direct industry examples + include a relevant reel. Including credibility and highlighting work that is directly related to the industry/segment we are reaching out to works best.
Location, location, location. Geo-flows are a must – traveling for video work can be cost- and time-consuming, so it's beneficial for both client and prospect to select a video agency within driving distance of them.
Match type of video offer to right title. What are the most common types of videos they make for clients (recruiting, animation, brand films, etc.)? Find out what titles / industries have a need for that type of video and pitch that specifically.
Proactively fight roadblocks in messaging. Many companies, especially large ones, have an internal video team or already have agency partners.
Ready to Learn More?
Our team has experience working with dozens of clients in the video production space.
Let's Chat
No Matter Your Role, We Can Help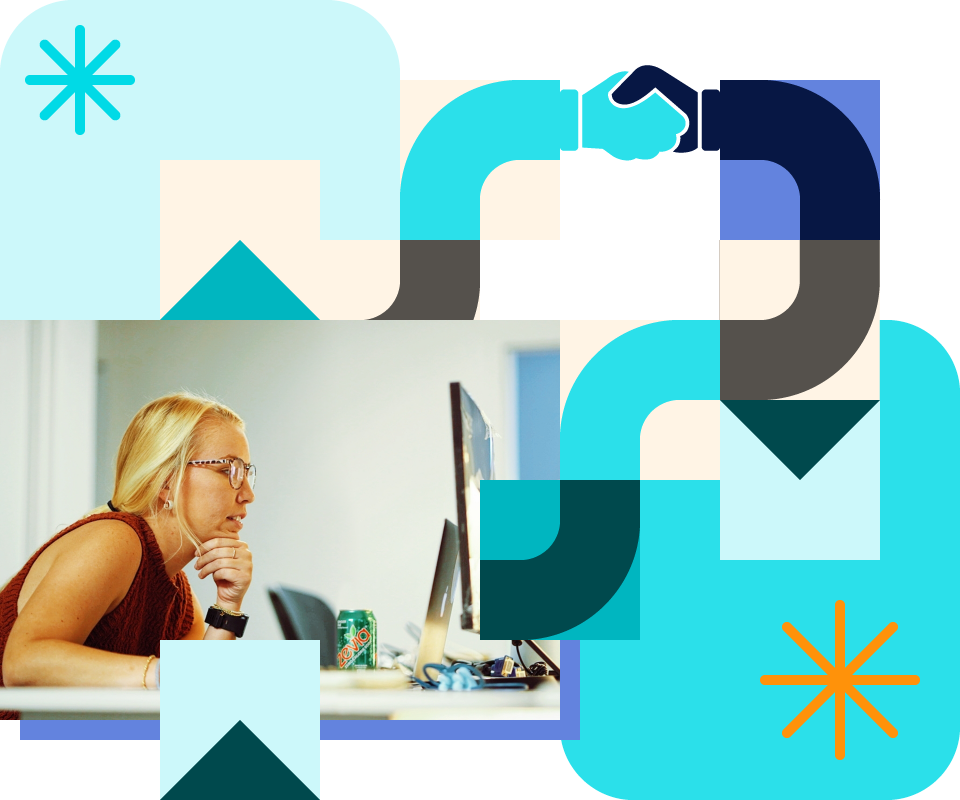 Who We Are
We're your long-term outbound lead generation partner.
Video production companies are often stuck in the feast-or-famine business development cycle — but banking on referrals and word-of-mouth leads to an unpredictable pipeline. We help video production companies break out of this rut and generate new business opportunities through automated prospecting and RevBoss-sourced leads. Our personalized campaigns dig deep into the brands and organizations on your new client wishlist.
Read Our Case Studies
Get Started
We work with amazing clients around the world and we're good at what we do. Let's chat -- we'd love to help out if we can.
Chat With Us